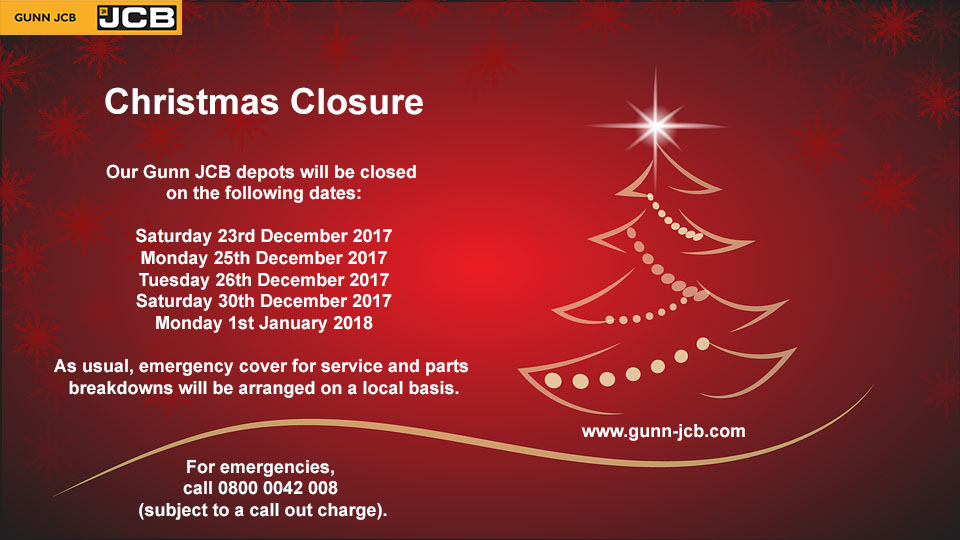 ---

We are proud to be exhibiting with JCB Power Products at The Showman's Show on 18th – 19th October 2017 with a comprehensive range of Rental Generators to support all your event power requirements.
The new Rental Power Generators really do tick every box, with the range offering power outputs from 19 kVA prime power, right up to some of the larger power requirements, offering power up to 1,250 KVA.
When it comes to rental generators, we understand that you need to have confidence in your power solution. You need to be confident that your power source is reliable, efficient and high preforming. And you need to have confidence that you're well supported to deliver power anywhere it's needed. The new JCB rental generator range offers you all this and more.
Over the two days, our expert sales teams and JCB Finance team will be on hand to offer assistance on the full range of JCB Power Generators, as well as JCB's comprehensive local service and support. In addition, the team will have all the information you need to understand JCB's innovative telematics system, LiveLink for Power.
Pop the Showman's Show in your diary today and come and visit us on Stand 146 Avenue B, to discuss all your Power Generator requirements.
To register for your free ticket at The Showman's Show 2017, click here.
The Showman's Show will take place at:
Newbury Showground, Priors Court Road, Hermitage, Newbury, Berks, RG18 9QZ
To view our range of generators, click here.
For generator enquiries, please contact Jon Moss, our Generator Salesman, on 07887 413890 or email jonathan.moss@gunn-jcb.co.uk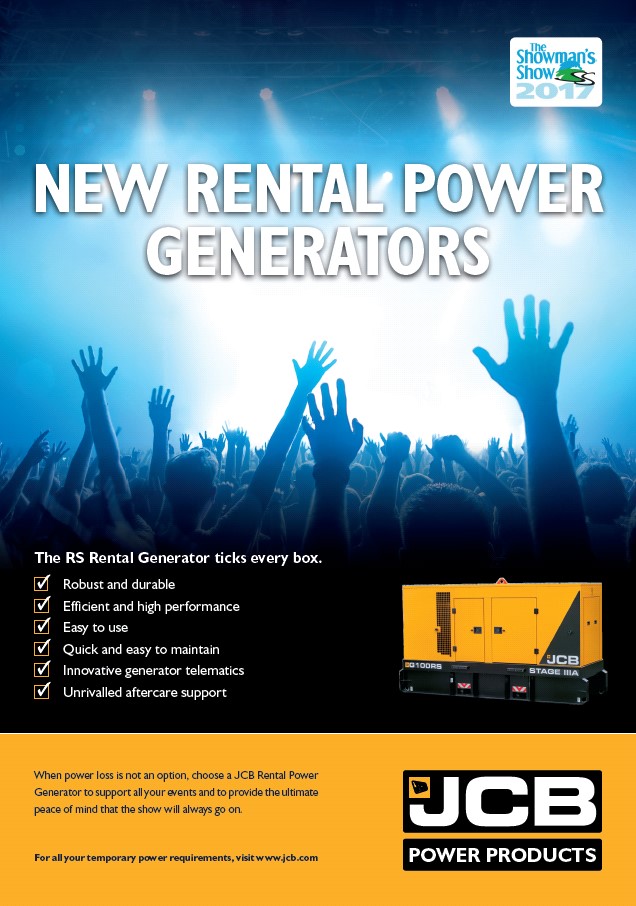 ---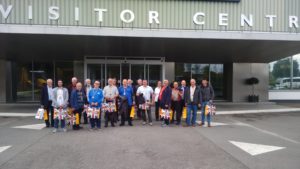 The JCB customer visit was held on Monday 4th September 2017. The day began with tea, coffee and biscuits on arrival at the JCB VIP Visitor's Centre and then introductory videos in the theatre informing customers about: the history of JCB, Anthony Bamford (the Chairman of JCB) and his family.
The hospitality lunch was held in the JCB VIP Visitor's Centre and included: carrot and ginger soup, roast beef with mashed potato, leeks, peas and beans and crème brulee.
The factory tour included seeing the Loadall production line and the Backhoe production line which our customers could see how the machines are made, from bare metal to their finished product.
Customers were shown 'The Story of JCB' which is an inspiring museum that outlines the history of JCB and is also where founder, Mr JCB's old office is located.
The presentations shown in the theatre on the screen provided customers with the key features and benefits of the JCB parts we sell: tracks, wearparts, tyres, service exchange engines, lubricants (oil and grease) and how important it was to buy genuine JCB parts instead of non-genuine parts. There was also an attachments presentation focused on quickhitches and contractor breakers.
Customers received a goodie bag which included: a mug, a keyring, a pen, a t-shirt, flyers and our newsletter as a thank you for attending.
Simon at Topsoil said "Big thank you [Nick] and Jane for a great day out" and Gary from Maron Plant Limited commented "Thanks very much for yesterday. Really enjoyed it."
If you would like to attend our next JCB customer visit, please email natasha.goryl@gunn-jcb.co.uk
---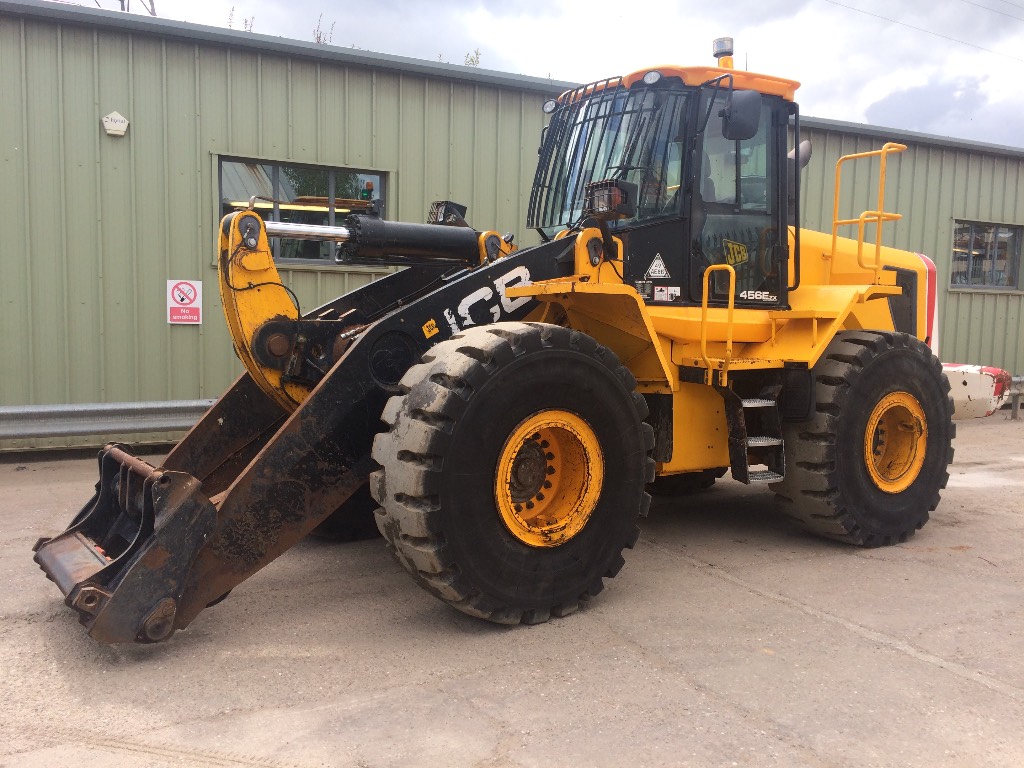 Basic information
Product group: Wheel loaders
Brand: JCB 456 Wastemaster
Year of manufacture: 2011
Machine Location: Manchester
Country: United Kingdom
Pricing
Price excl. VAT: £45,000
VAT (20%): £9,000
Price incl. VAT: £54,000
Details
Hours of use: 12145 h
Gross weight: 21,000 kg
Other information: Wastemaster High lift arms, tyres 90% good, Euro quick hitch, Prolec weigh system.
For enquiries please call Jim Rotchell, our Waste and Key Account Salesman, on 07764 922483 or email jim.rotchell@gunn-jcb.co.uk
Pictures
---
We had 11 teams enter the 6th JCB Mud Run this year which was held near JCB's World Headquarters in Rocester on Saturday 1st July. The 8km course consisted of more than 35 obstacles including water pits and monkey bars and one million litres of water made the course extra muddy and slippy. 3,000 people participated and overall, raised an outstanding total of £70,042!
Andy Groves' team from our West Bromwich depot, the Hot Shots, came 19th out of 270 teams and Paul and Mike's team from our Altrincham depot came 22nd out of 270 teams!
Well done to everyone that took part and helped raised money for the NSPCC.
We're looking forward to the JCB Mud Run 2018!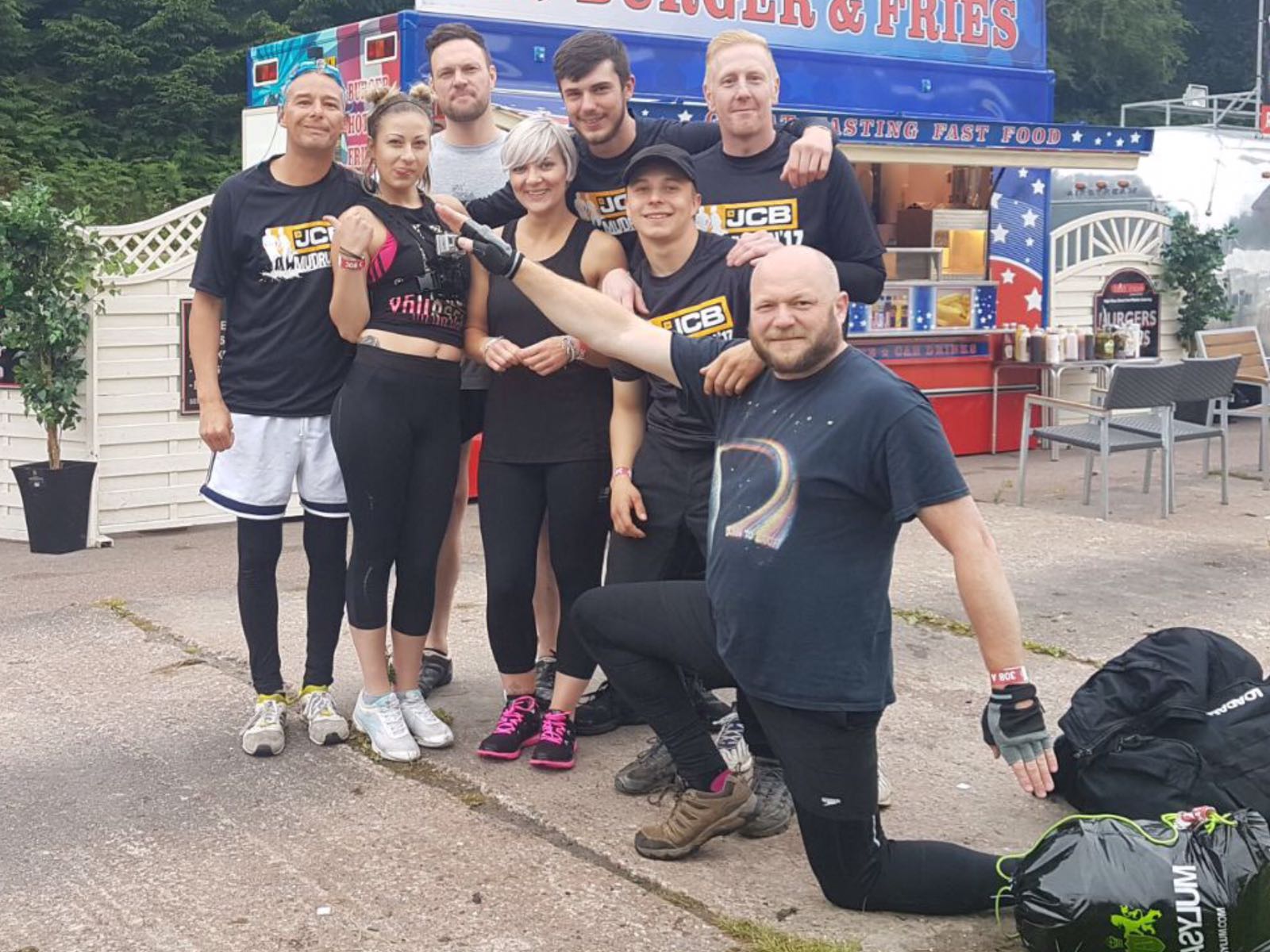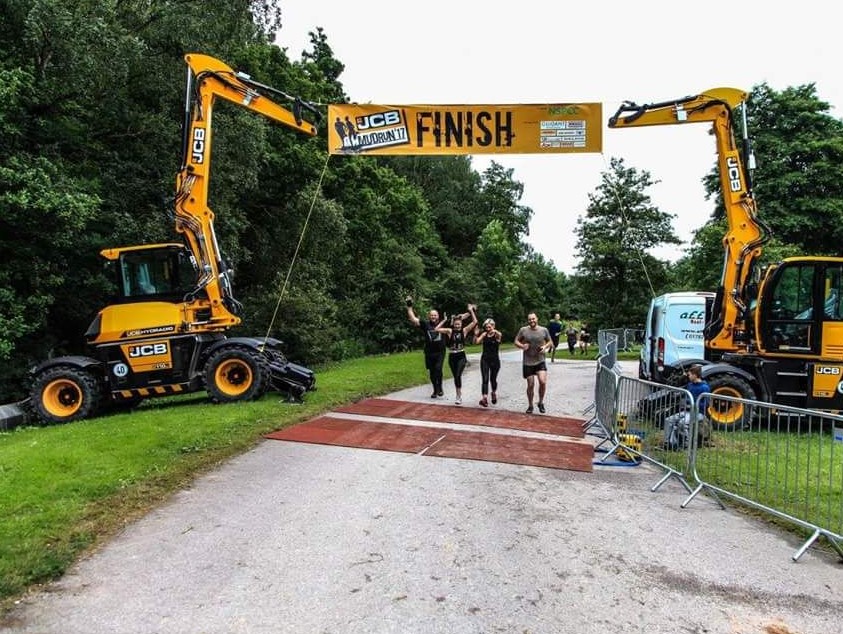 ---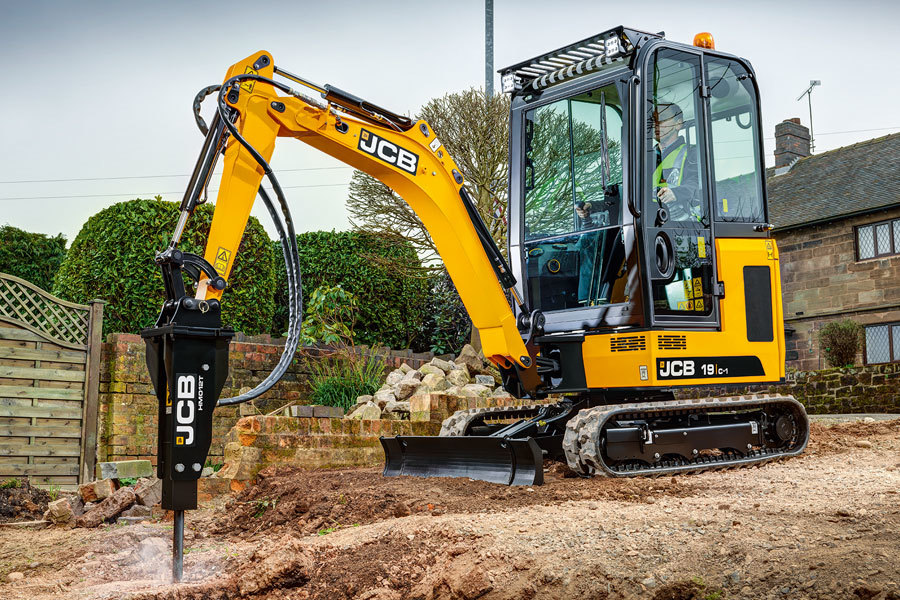 JCB is today launching three new mini excavators engineered to meet the needs of individual industry customers.
With operating weights of 1.6-1.8 tonnes, the line-up includes the rental-specific, conventional tailswing 16C-1 and JCB's first zero tailswing 1.7-tonne model, the all-new 18Z-1, which is designed to meet the changing requirements of mini excavator users in all industry sectors. Completing the line-up is the conventional tailswing 19C-1, ideal for contractors looking for the ultimate performance from a premium compact excavator.
Key features of the new range include:
100% steel bodywork for maximum impact protection and ease of repair
Improved design protects all hydraulic rams and hoses
10 integral tie-down points make transportation easier without damaging tracks
500-hour greasing intervals reduce regular downtime
Swing-out counterweight provides easy access to service points
Separate service access door for daily checks
Robust design
The three machines share common design DNA, boasting improved durability with robust construction and ease of maintenance, to minimise downtime and to boost productivity for the customer.  They have been engineered from the ground up to deliver reduced total cost of ownership and improved ease of use.
A common undercarriage is used on all three models, with machined faces for improved fit and extended component life. Sloping track legs reduce material retention, making it easier to clean the machine between hire periods. The 16C-1 is available in both fixed and retracting undercarriages, with the retractable track frame offering widths of 980-1,330mm. A revised idler design delivers improved ride quality and reduces track stalling in loose material.
Short-pitch rubber tracks come as standard, with a steel track option available on all three models. A redesigned dozer blade comes with easy to install dozer wings. It offers increased lift height and the option of standard or longer-reach dozer arms. The long reach gives the machine additional stability and the ability to dig right up to the dozer, for improved site clearance.
There are two upperstructure designs, one for the two conventional tailswing models and a second for the all-new ZTS machine. In both cases the structure has an improved layout for easier component access. The 18Z-1 is expected to prove particularly popular in southern European markets, where customer demand continues to drive increasingly compact designs.
Sturdy tie-down points have been built into the frames of all three machines, making regular transportation easier for rental businesses and ensuring that chains and slings are not pulled across rubber tracks, causing unnecessary damage.
The machines use a next generation four-plate boom and dipper design, with three dipper arm lengths of 950mm, 1,100mm and 1,344mm available. An 1,800mm main boom with top mounted ram provides maximum protection for the hydraulic cylinder. All three minis boast competitor attachment compatibility and a hydraulic quick hitch option is available on the high-specification 19C-1. All boom and dipper pins have 500-hour greasing intervals for reduced downtime and extended pin and bush life, which means that greasing only needs to be completed as part of a regular machine service.
The 16C-1, 18Z-1 and 19C-1 are powered by a 12.2kW (16.3hp) Perkins diesel engine that is equipped to meet upcoming emissions regulations. The engine is mounted across the rear of the machines for optimum weight distribution. Ease of serviceability was a prime design consideration and the machines have a rear counterweight that swings away to provide easy access to the engine bay and battery, with a separate access door for daily checks.
All-steel body panels provide maximum protection for both rental companies and for contractors and can be easily repaired if required. The right-hand side panel can be opened to provide access to the hydraulic and fuel tanks, and the cooling package, reducing maintenance time and boosting profitability.
The compact excavators will be among the safest on the market, thanks to improved stability and increased all-round visibility with easy to change flat glazing, combined with JCB's 2Go selectable hydraulic cut-out system. Options include seatbelt isolation, high visibility seatbelts and a green beacon. The premium 19C-1 can also be supplied with follow-me-home working lights, that allow the operator to leave the machine and reach a safe distance from the excavator before dimming.
JCB's ROPS-compliant cab and canopy structures provide up to 24% more interior space, with improved leg and shoulder room boosting comfort for operators. Redesigned track levers now come with T-bar controls, in line with larger next generation models, while additional track pedals are optional. The premium 19C-1 model incorporates the swing control and auxiliaries into the right-hand joystick, further improving space on the cab floor. A low-flow circuit with electrically proportional controlled auxiliaries will also be available as standard on the 19C-1for optimum attachment control.
New switch gear and instrumentation is clear and easy to use and the 19C-1 has an integral keypad immobiliser with PIN management as standard. This premium model also comes with optional push button start, increasing operating efficiency.
JCB is backing all three of these next generation mini excavators with a standard two-year warranty and a range of service and warranty repair packages. Whether operating in the global rental market, or working on a contractor's own projects, JCB's new 16C-1, 18Z-1 and 19C-1 have been designed to deliver lower total cost of ownership. Reduced maintenance, maximum uptime, improved serviceability and proven residual values will ensure that these three models deliver the most cost effective solution for mini excavator users worldwide.
---

The JCB Waste and Recycling Event 2017 was a two-day customer event, held on Tuesday 9th and Wednesday 10th May 2017. Customers from the waste industry who attended experienced a factory tour, a lunch at JCB's VIP Visitor Centre and an onsite, real-time demonstration performed by JCB in the JCB Quarry which showcased the latest products manufactured for the waste and recycling industry. These products included the following machines: JS160w Excavator, JS370 Excavator, JS20MH Material Handler, 437HT Loading Shovel, 110w Wastemaster Hydradig, 5CX Wastemaster, TLT35D4x4 Teletruk and 560-80wm Loadall.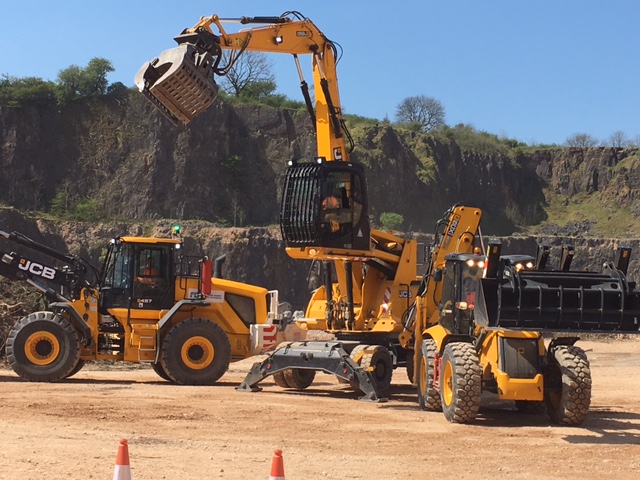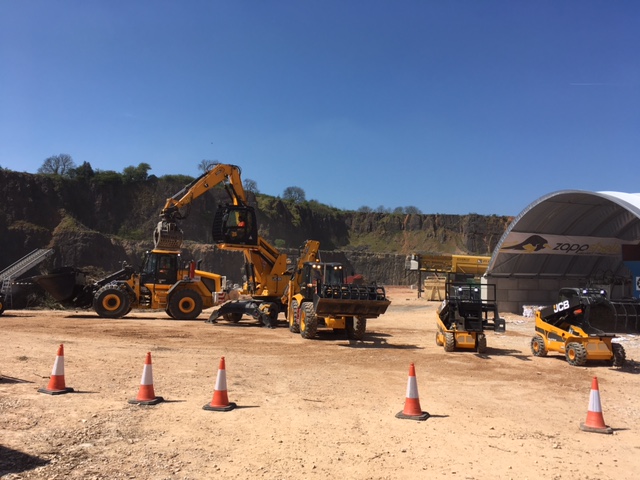 ---
Come and see us at the following shows this year:

---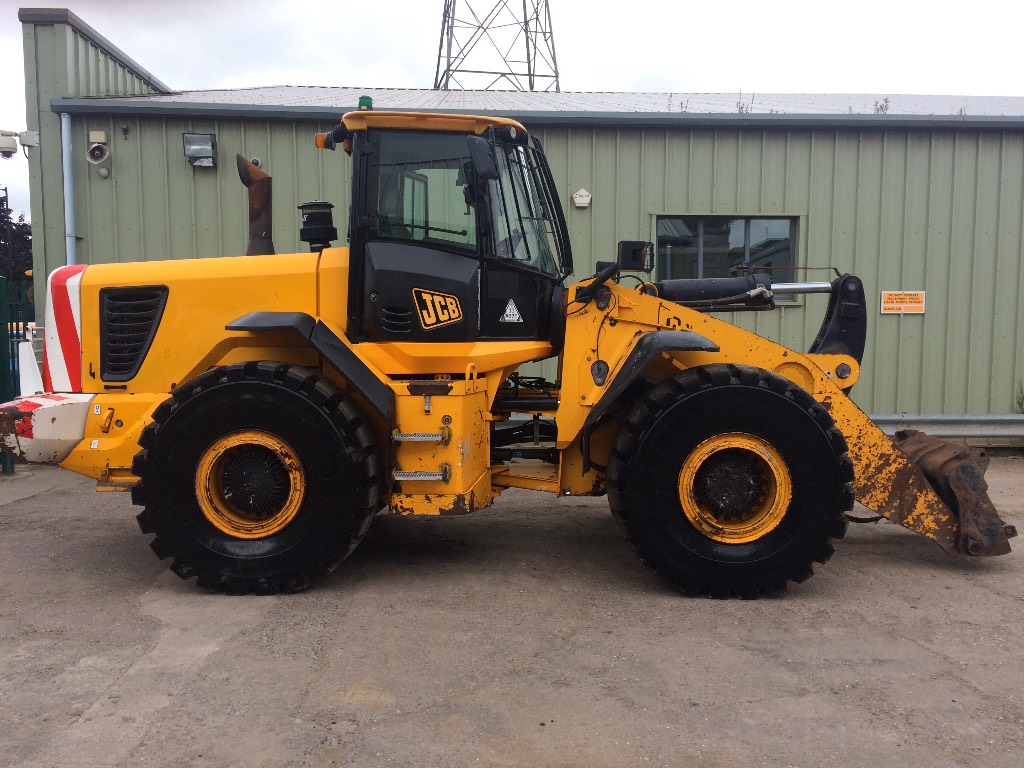 Basic information
Product group: Wheel loaders
Brand: JCB 456 Wastemaster
Year of manufacture: 2009
Country: United Kingdom
      Pricing
Price excl. VAT: £38,000
VAT (20%): £7,600
Price incl. VAT: £45,600
      Details
JCB 456HT
Hours of use: 8,936 hours
Gross weight: 21,000 kg
High Lift arms
Euro type Quickhitch attachment
Tyres 75% good
For enquiries please call Jim Rotchell, our Waste and Key Account Salesman, on 07764 922483 or email jim.rotchell@gunn-jcb.co.uk
      Pictures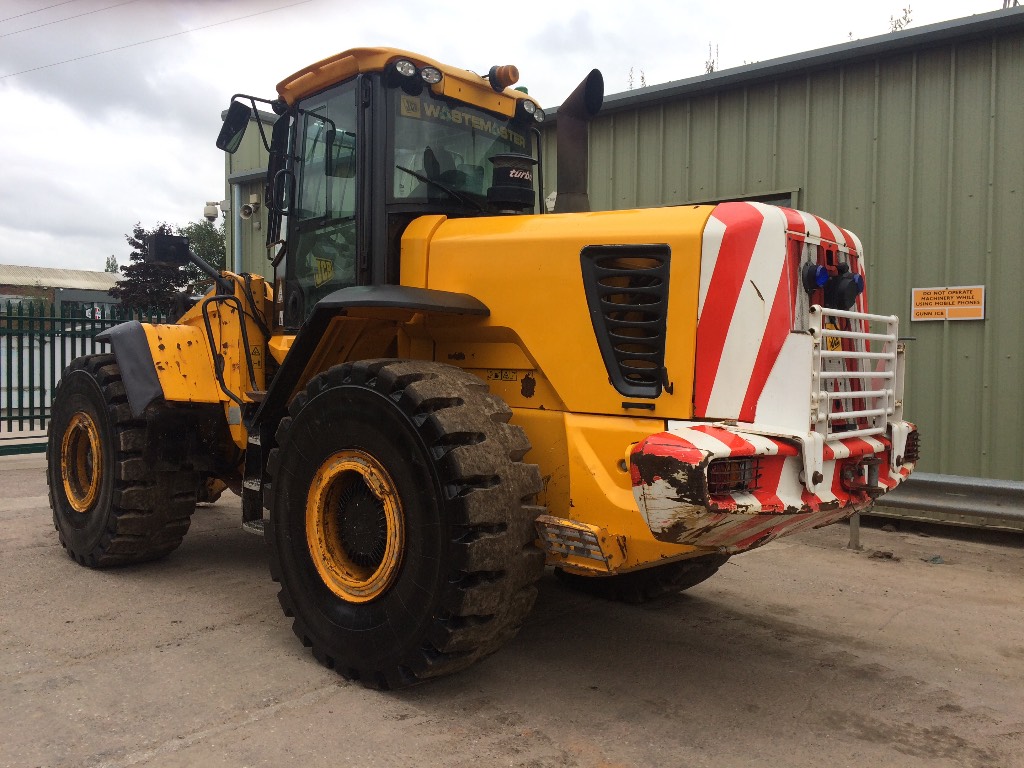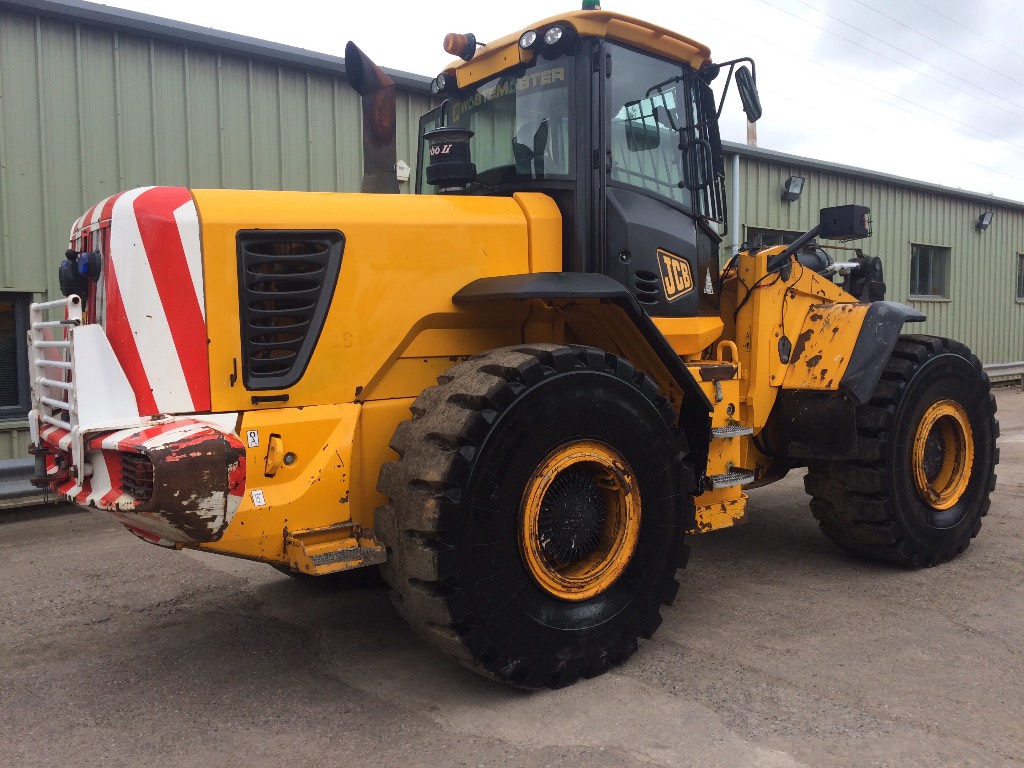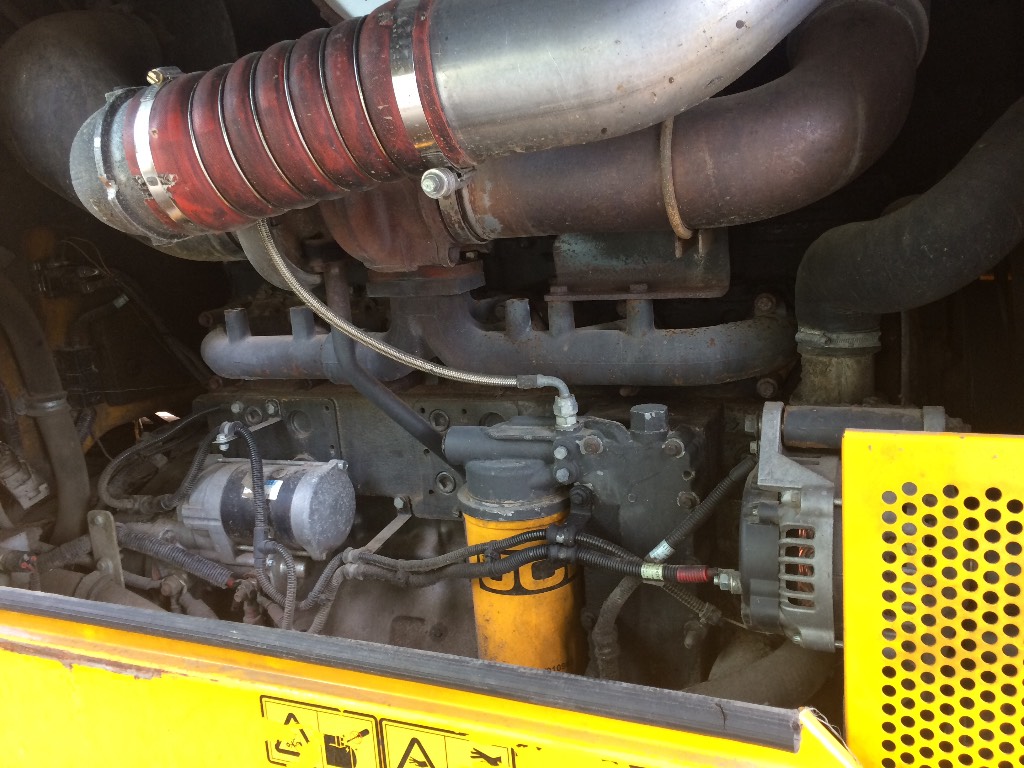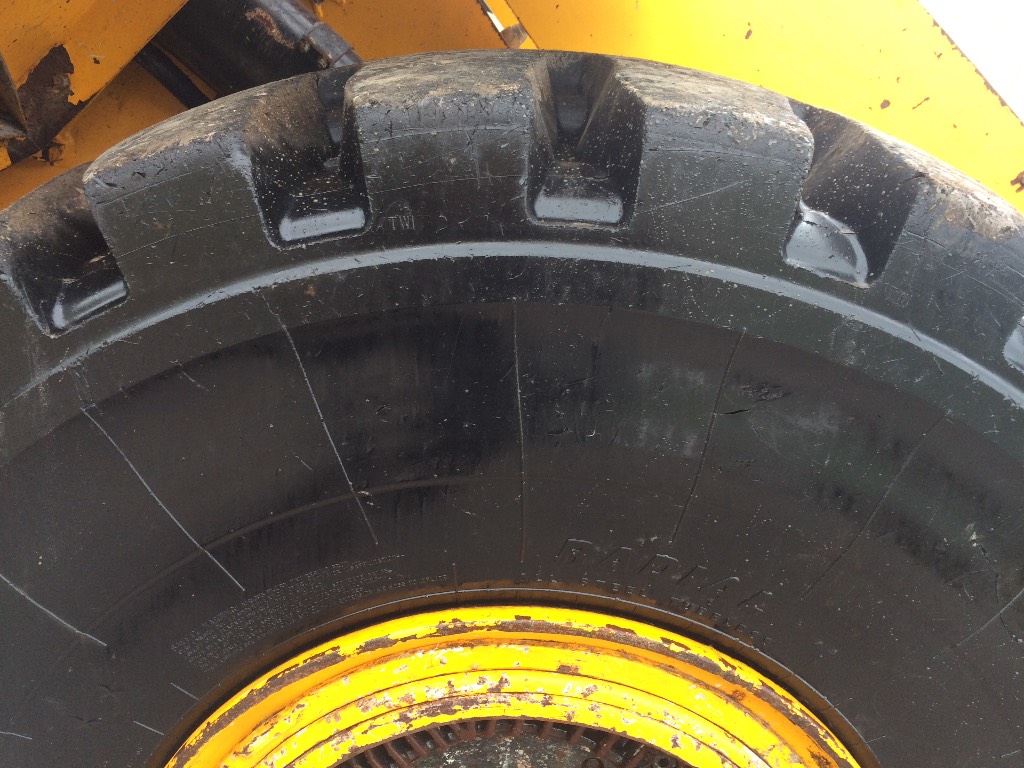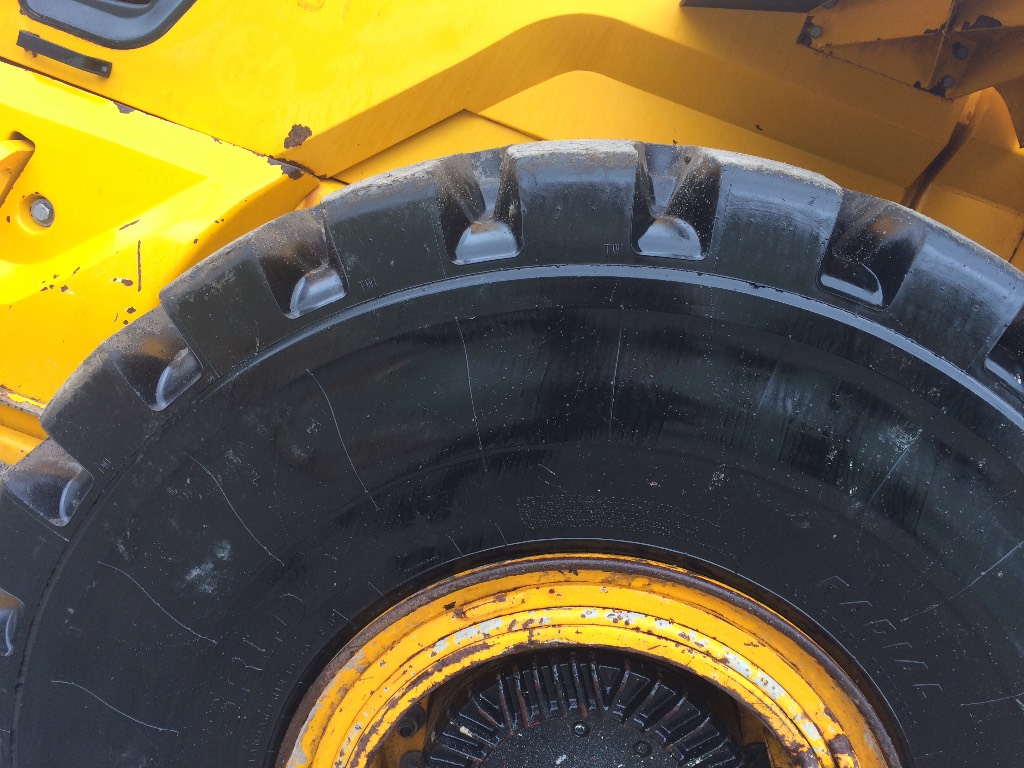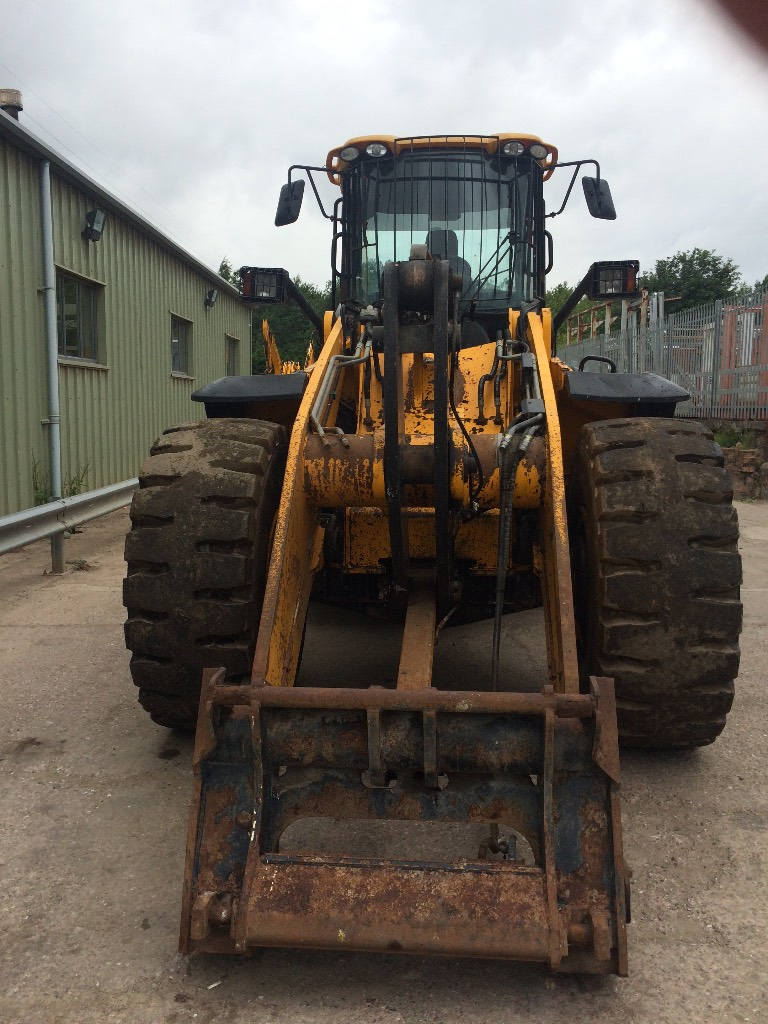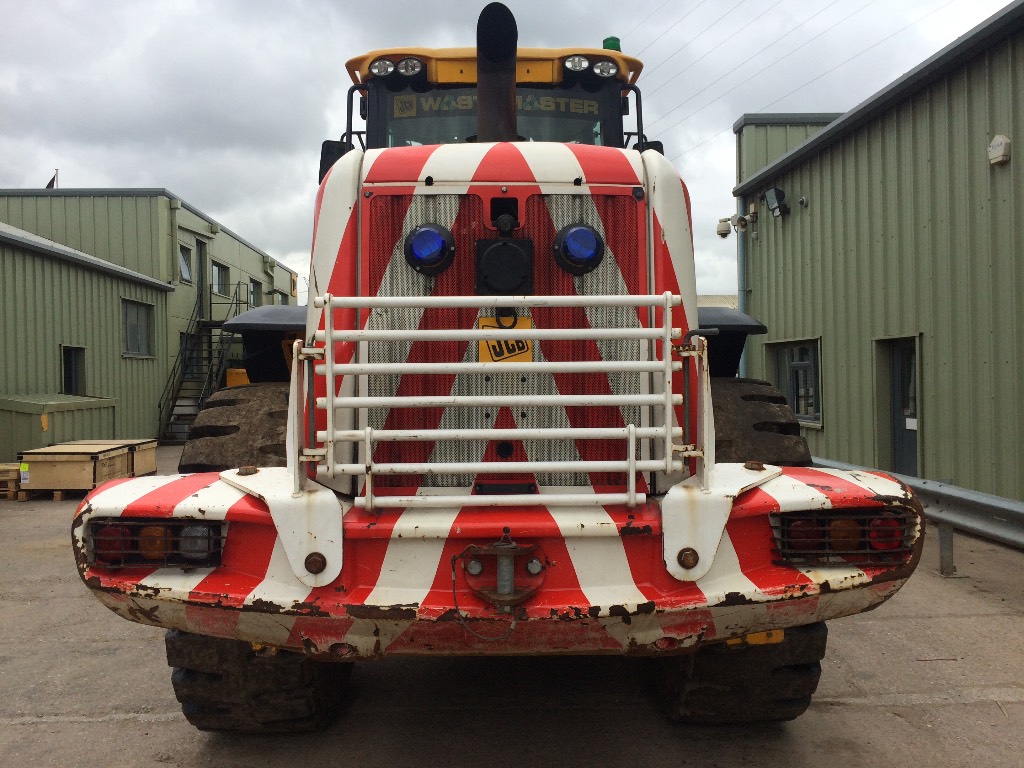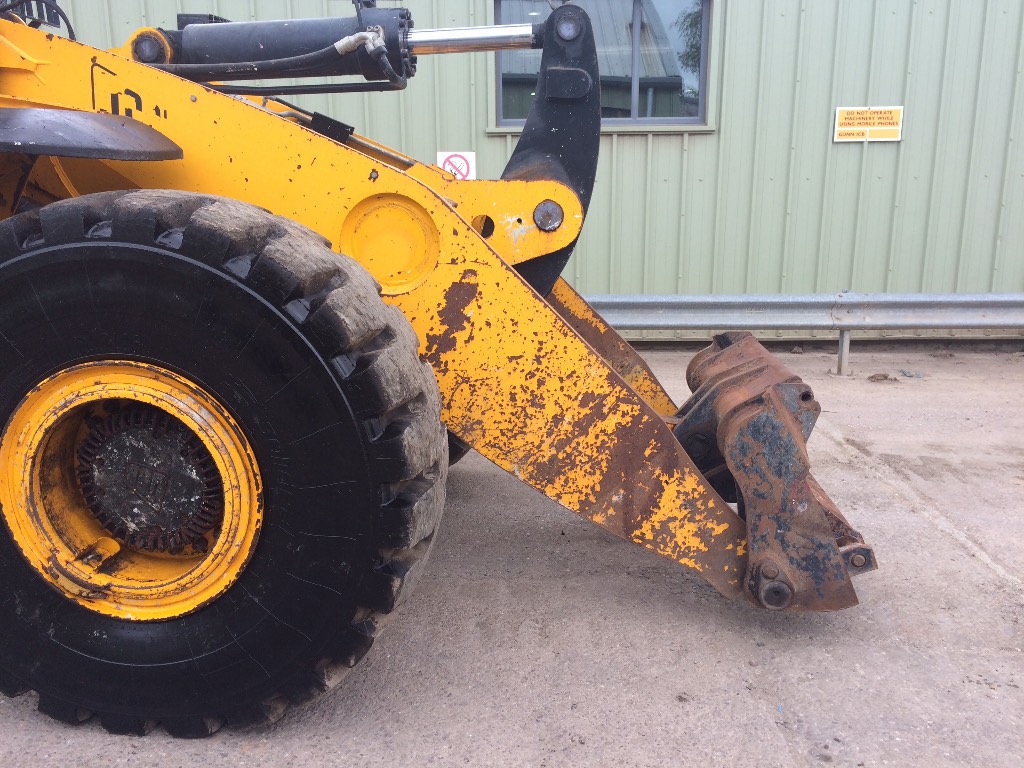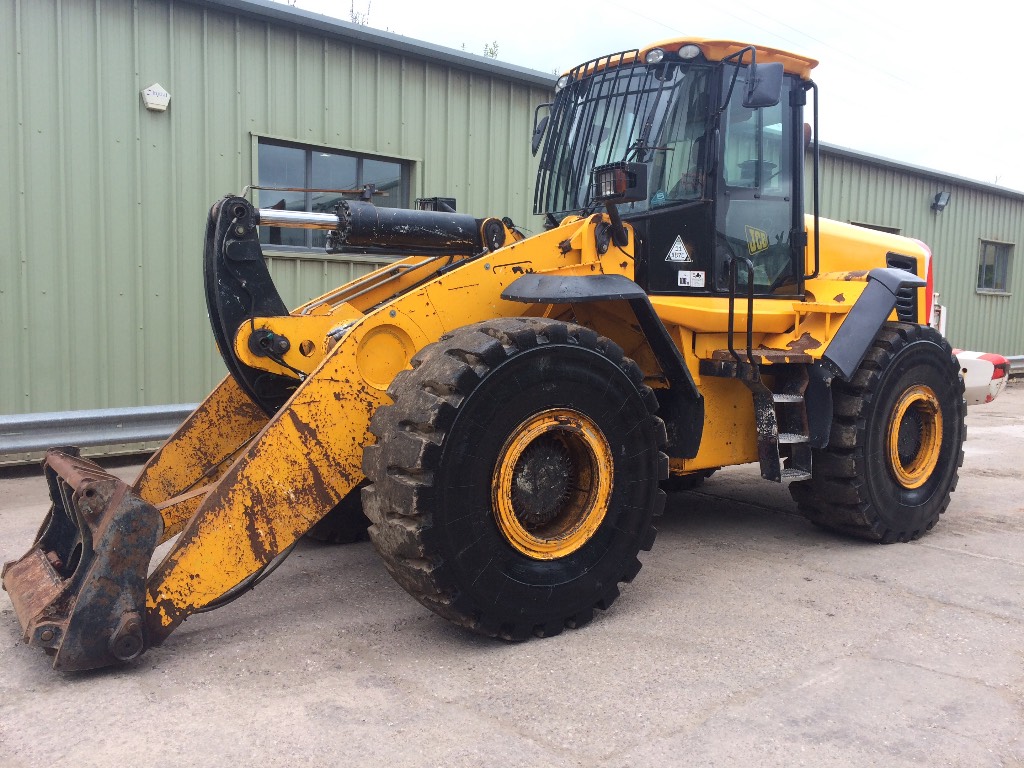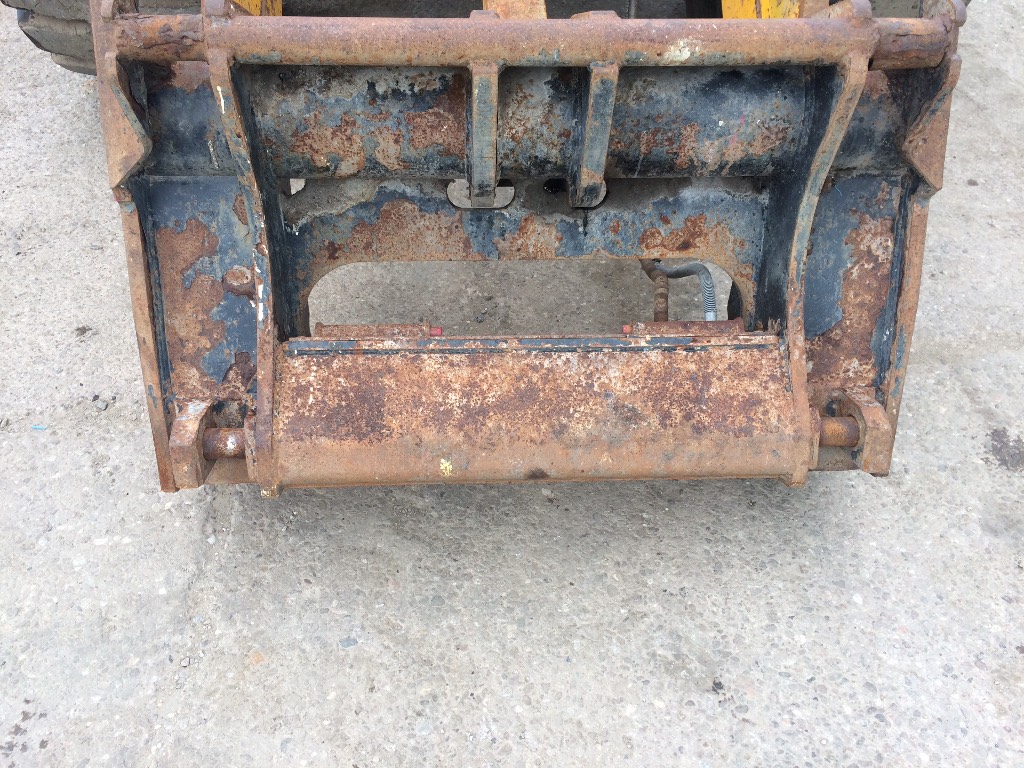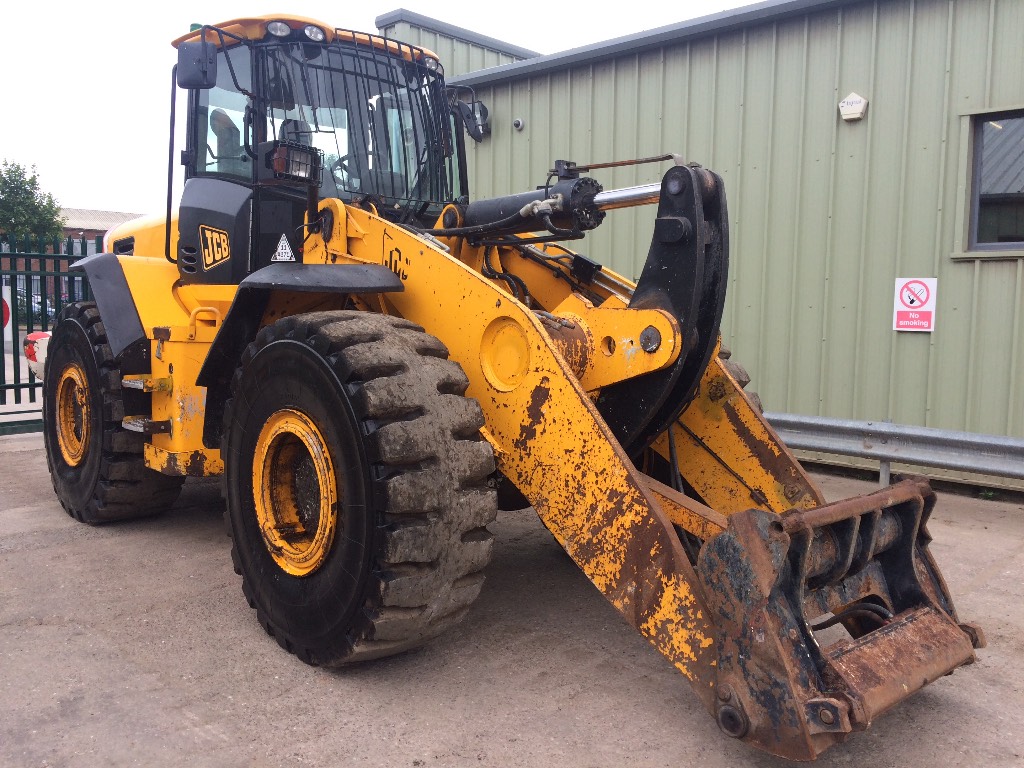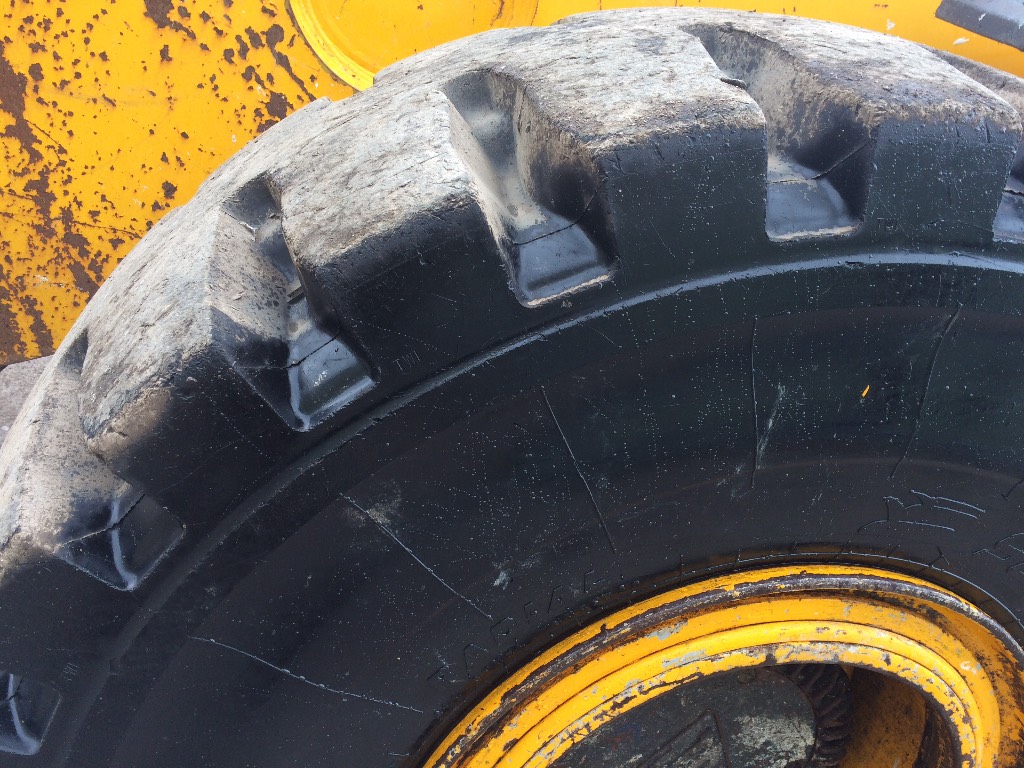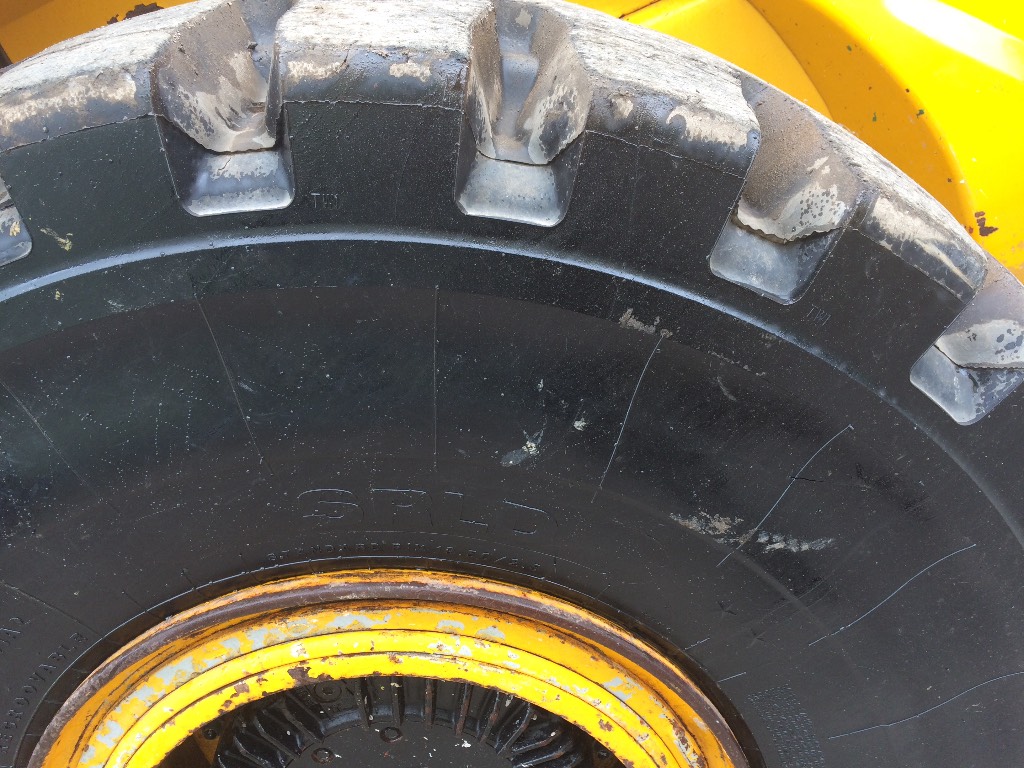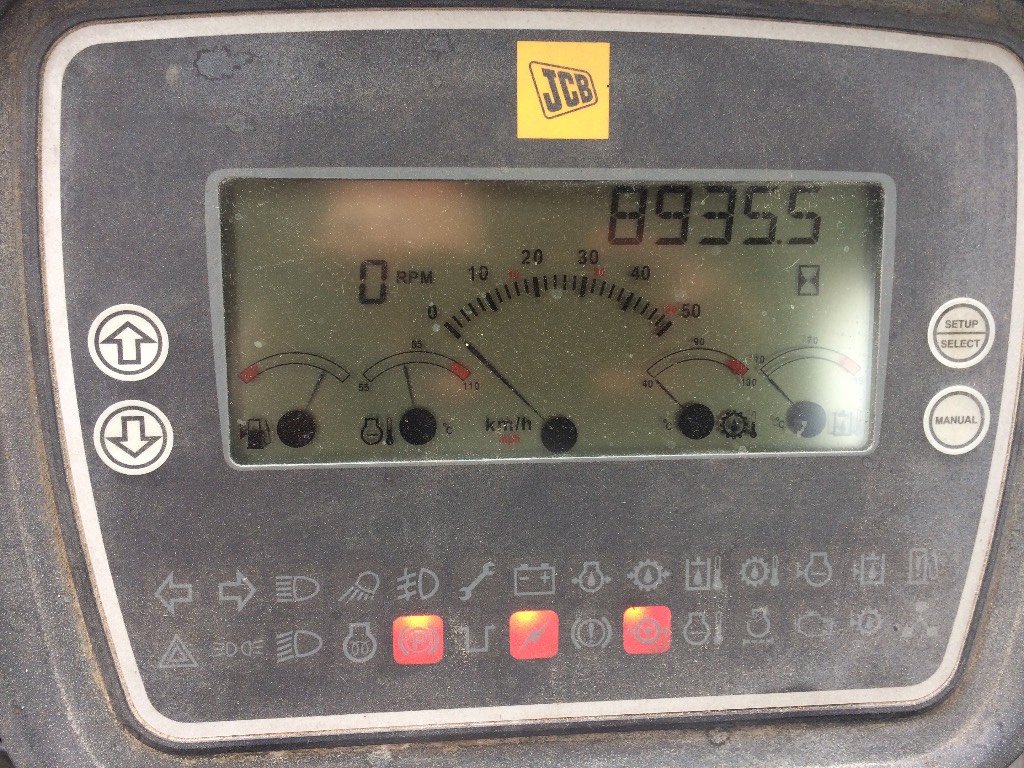 ---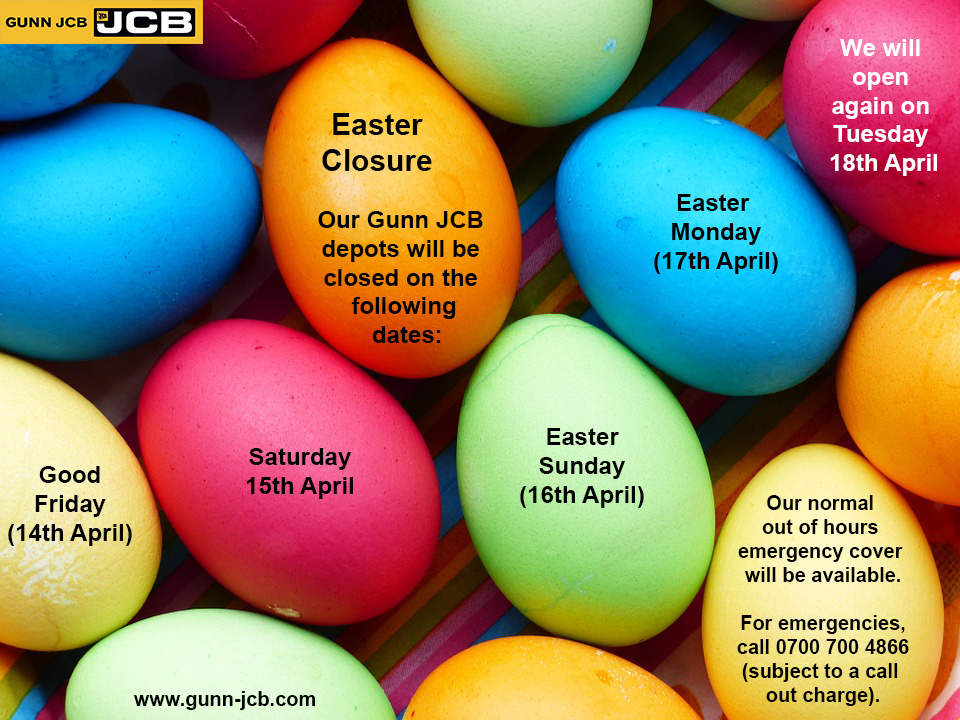 ---