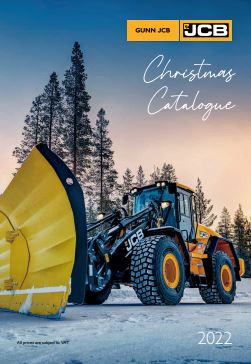 It's that time of year again, and with Christmas coming up quickly, are you still looking for the perfect gift?
You don't have to worry anymore because we have something special for everyone at Gunn JCB. Whether you're looking for a coat that will keep your loved ones warm during this cold winter season, a leather watch to keep everyone on time, or a toy model to entertain your kids, we have all these items and more!
Shop Now And Give The Perfect Gift!
Click Here to VIEW of Christmas Catalogue