Great News! Our latest shipment of Loadall tyres have arrived and are ready to give your business traction.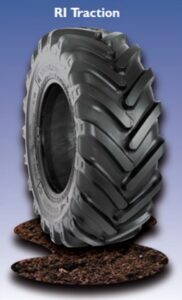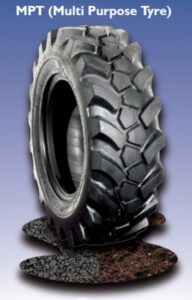 Call your local depot to secure a quality product at competitive pricing.
Please give us a call to secure your tyres. The phone number for your local depot can be found here.
SUPPLY AND FITTING
You can order your tyres to fit yourself
or
Let us take the lead and we can supply and fit them at a time and place that is convenient for you.
JCB LOADALL TYRES
5/80 x 24 is an open centre traction tyre – Typically suited to soft muddy conditions
5 x 25 is a "giraffe" pattern tyre – Suited to construction building sites, where conditions require a multipurpose tyre
If you are not sure which tyre you require, please contact your local depot and they will be happy to discuss the options with you.