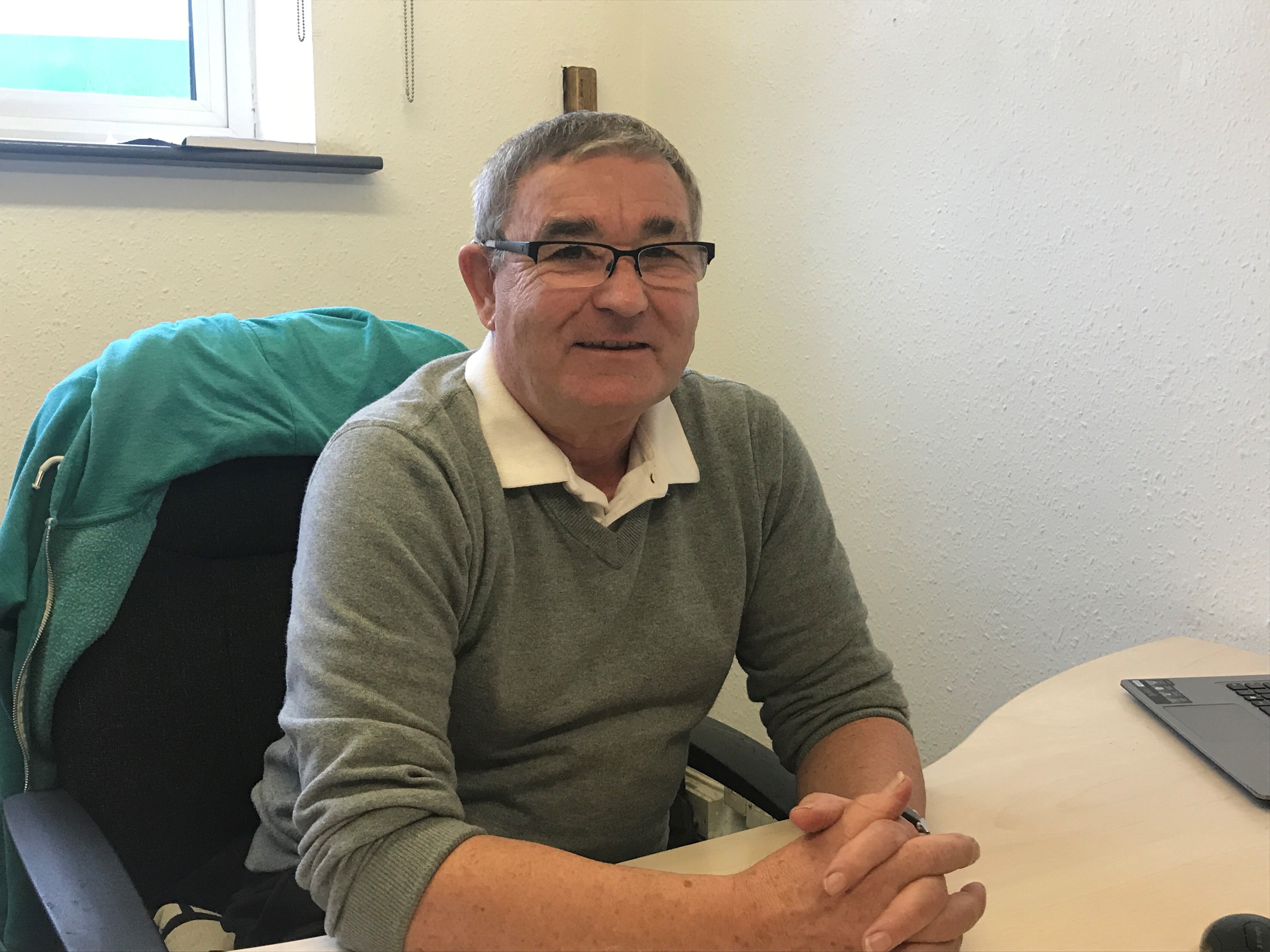 Adrian Murphy, Systems Manager at our Altrincham depot and one of our longest serving staff members, will be retiring from Gunn JCB on Friday 22nd December 2017 after nearly 44 years of sterling service!
Adrian joined Stephensons Fork Trucks (a subsidiary of the Gunn Group division) in April 1974 where he worked in the stores, ending up as Parts Manager. He then moved to Gunn JCB's Altrincham depot in 1979 before transferring to the Longbridge depot in 1981. In 1986, he switched back to HQ as Parts Manager of Gunn Plant Sales until a career change beckoned in 1988. Adrian embarked on his new career in the IT department at our Altrincham depot as Systems Manager and has fulfilled this key role ever since.
Adrian plans to spend his retirement decorating his home for the first couple of months, spending time with his grandchildren, gardening and photography and is looking forward to his holiday to South Africa in March 2018.
We are sad to see Adrian leave but we wish him all the best for the future.