X Series
Introducing the first of the new X Series.
EXTREME STRENGTH
It's taken 4 years of hydraulic, electronic and electrical development and thousands of hours of extreme endurance testing, to build you a machine that doesn't just look extremely strong, it is extremely strong.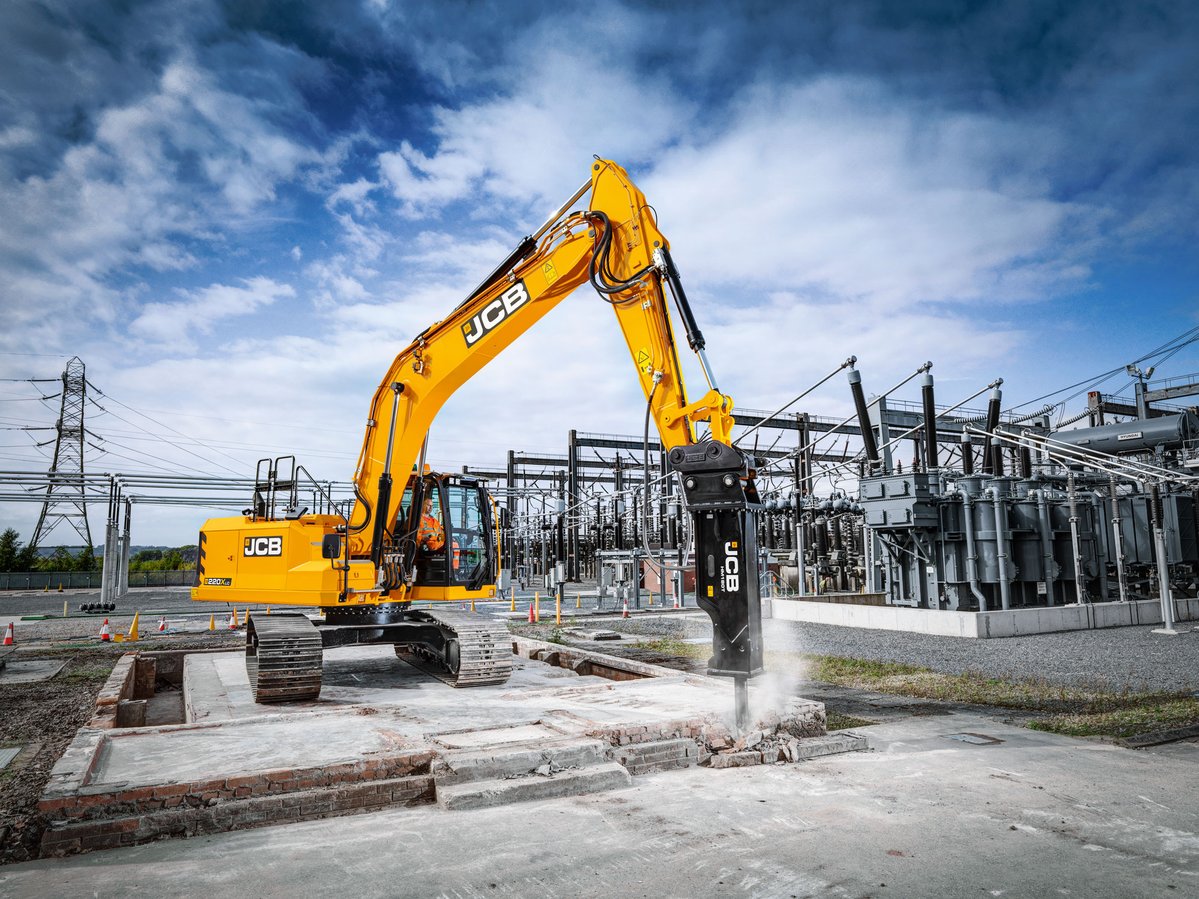 EXCEPTIONAL COMFORT
JCB have used ergonomic design, automotive quality materials and engineering excellence to deliver exceptional comfort and with ride comfort and low noise to rival the best in the business, there's enough to make even the most demanding operator extremely happy.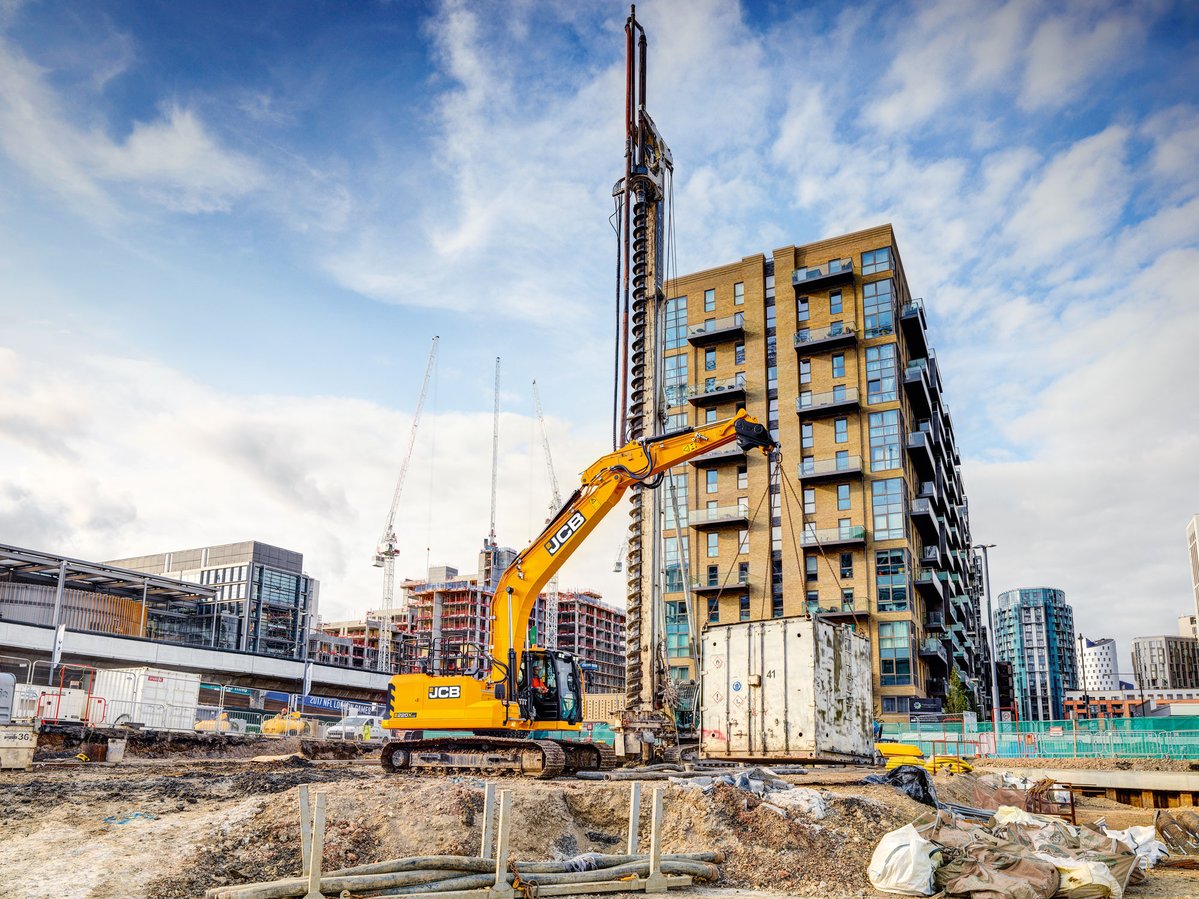 EXCELLENT CONTROL
4 years of hydraulic development combined with the latest Japanese components have delivered the best balance of controllability and efficiency.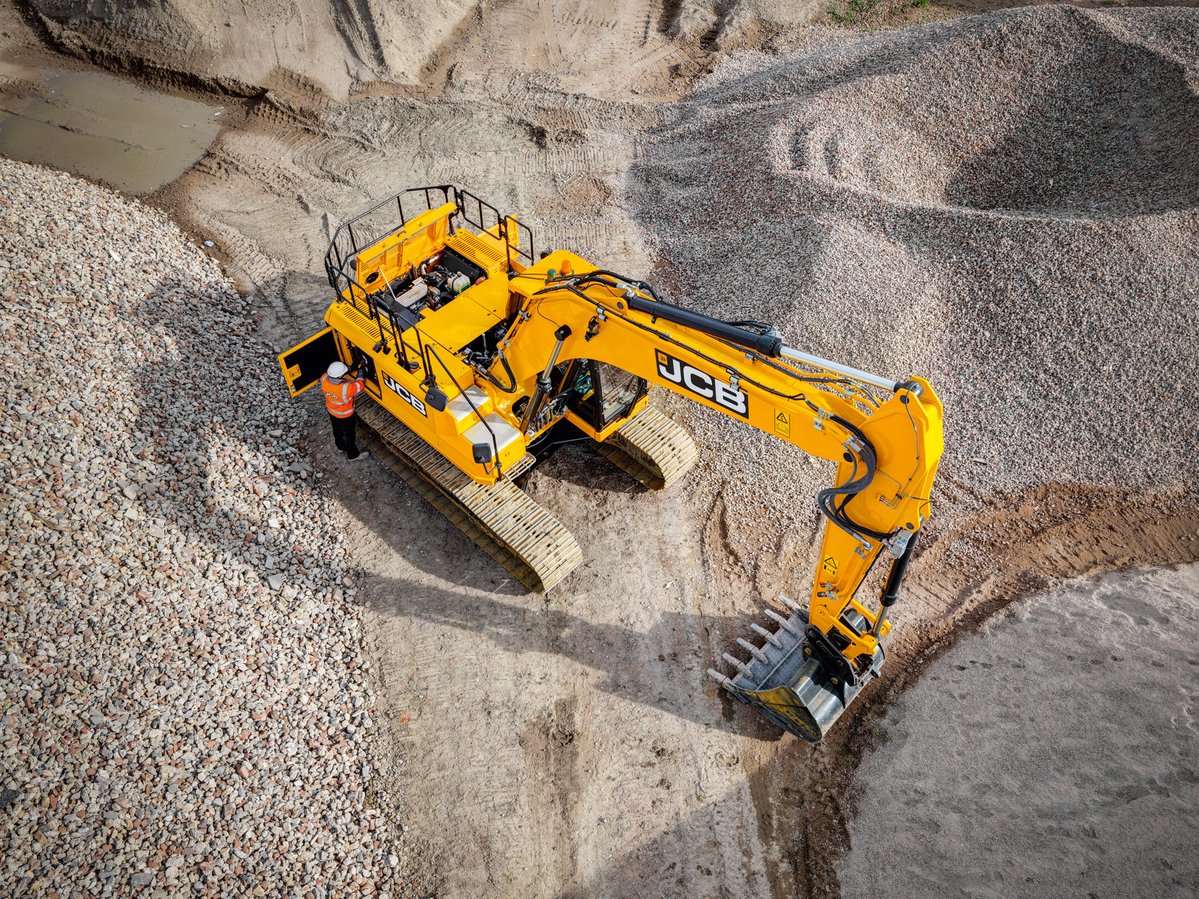 EXTREMELY EASY
Using latest ergonomic design and with the help of customer and operator feedback, the new 210X and 220X have been designed to be easy to use and easy to transport making it easy to get more work done.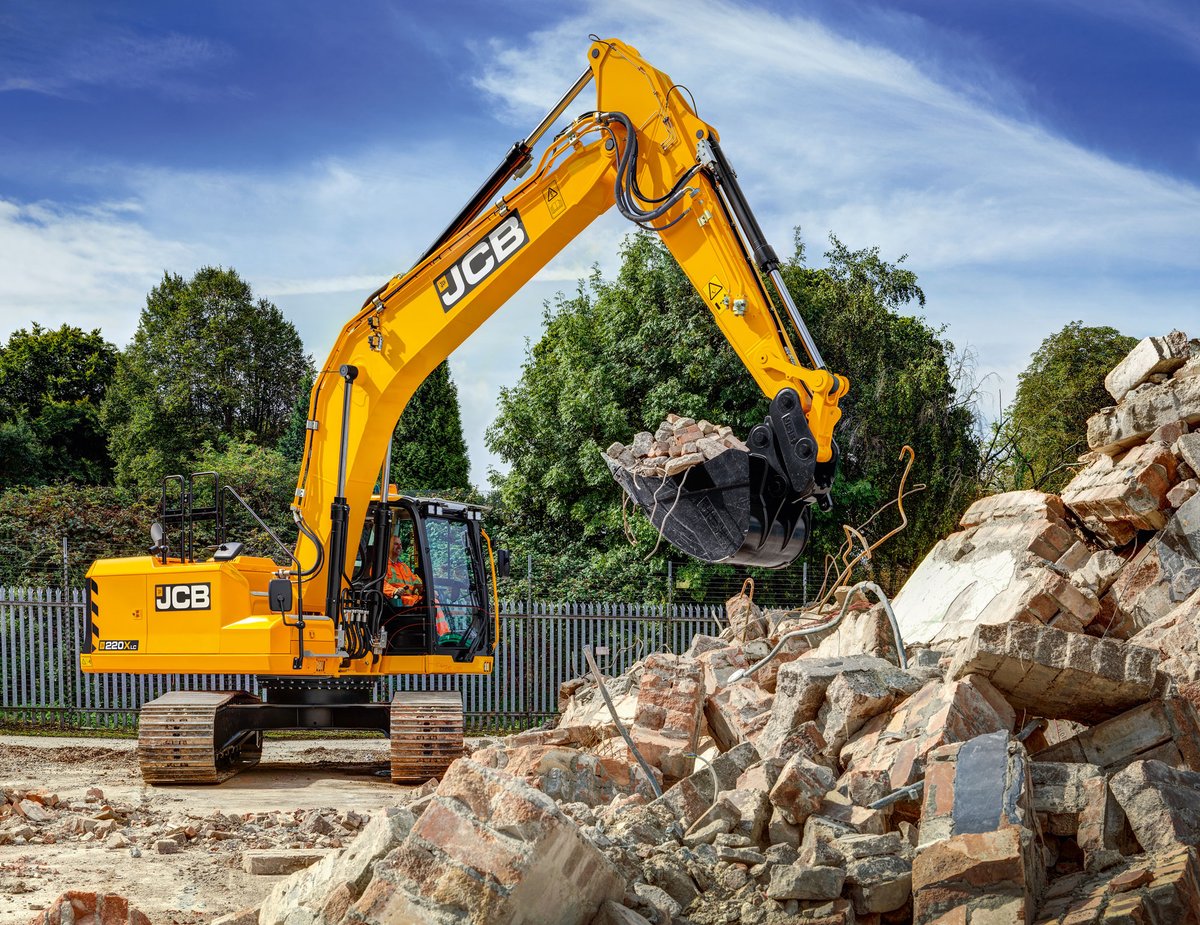 EXPERIENCE GREATER PERFORMANCE
JCB have invested 4 years of research and development and listened to 1,000 customers like you to build a machine that's ready to perform in the most extreme conditions; 55ºC heat or freezing temperatures. A machine that works with extreme efficiency on the demolition site or non-stop in the quarry.
EXTRAORDINARY ATTENTION TO DETAIL
Building the new 210X and 220X involved a huge investment in state-of-the-art automotive style production facilities. JCB introduced new tooling, EPD coating, robot welding and established new relationships with many industry-leading suppliers to bring you not just great excavators but exceptional ones.
EXTENDED SERVICE INTERVALS
The new 210X and 220X have been designed with greater productivity in mind and that means spending more time working and less time being serviced. Longer service intervals, quality parts and easy access to maintenance points all help to save you time and money.
EXCEEDINGLY SAFE
At JCB, they take safety very seriously and they make sure this forms an important part of the design process. So whether you're an operator, service engineer or site worker, JCB make working safer.
EXTRA SUPPORT
In a world of tough business decisions where the customer rightfully expects the very best in machine back up and a complete package of value added solutions, JCB delivers. Whatever you need and wherever you are, JCB's worldwide customer support is truly first-class.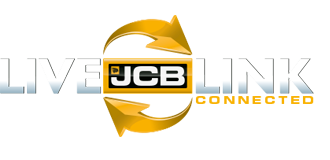 To view the X Series brochure, click here or on the picture below.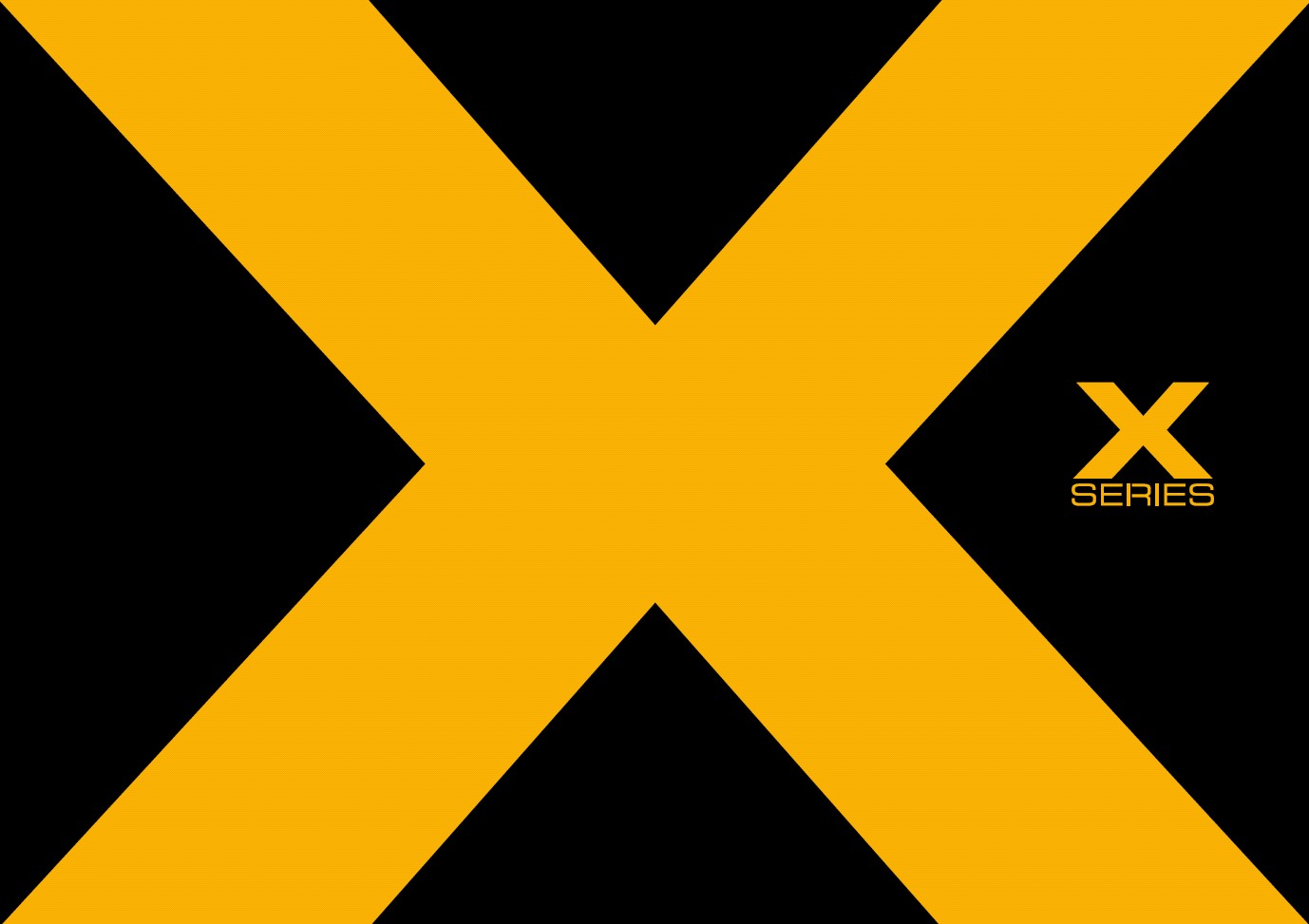 For more information on the X Series, click here or contact your local Gunn JCB salesman.