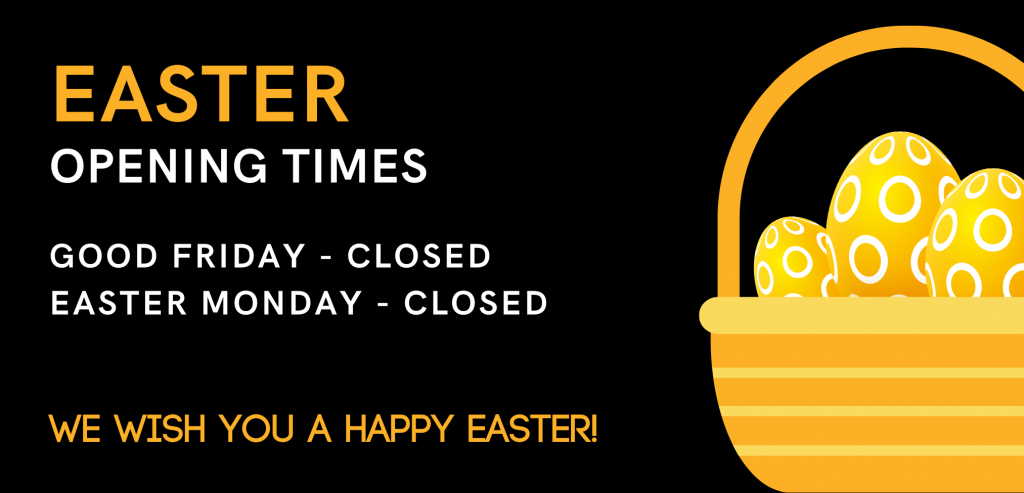 All 9 of the Gunn JCB depots will be closed this Easter weekend, starting from Good Friday (April 2nd, 2021), through to Easter Monday (April 5th, 2021). We will reopen all our depots on Tuesday 6th April 2021 at 7.30 am.
As usual, our emergency cover for Service and Parts breakdowns will be available.
For emergencies call 0800 0042 08 (subject to a call out charge)
From all of us at Gunn JCB, we'd like to wish you a very Happy Easter!