Snow Attachments
Ideal solutions for all winter conditions.
Snow Blade
Replaceable wear edge, adjustable skid shoes and spring loaded trip mechanism.
Standard- duty models include locking bolts for light duty dozing applications.
Heavy duty models feature reinforced steel blade construction.
6˚ floating tilt gives cleaner removal on uneven ground.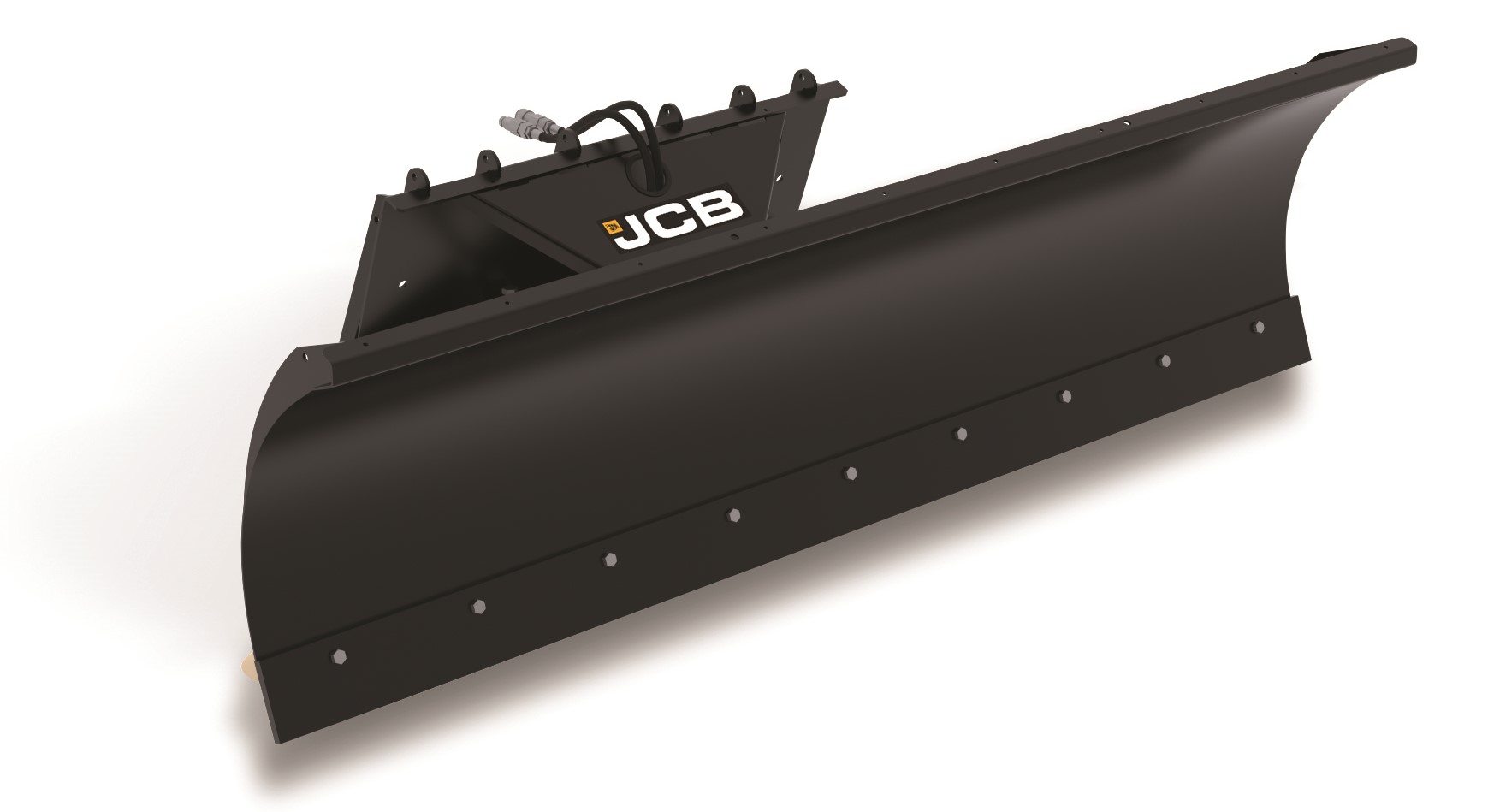 Snow Blower
This unit requires the multifunction control to maximise operator control.
Q/Hitch configuration maximises changeover time, gives improved productivity and improves operator safety.
Featuring a 2 stage design this unit has the ability to throw the snow up to 14 metres.
Replacement wear parts available to further extend service life.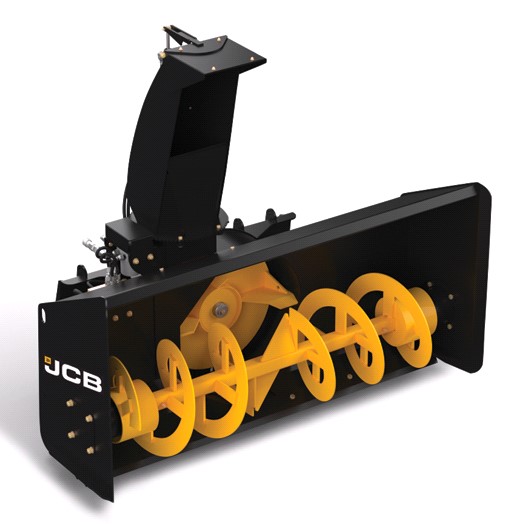 Snow Pusher
Efficiently moves large volumes of snow and can be used for waste clean-up.
All models feature reversible and replaceable wear shoes.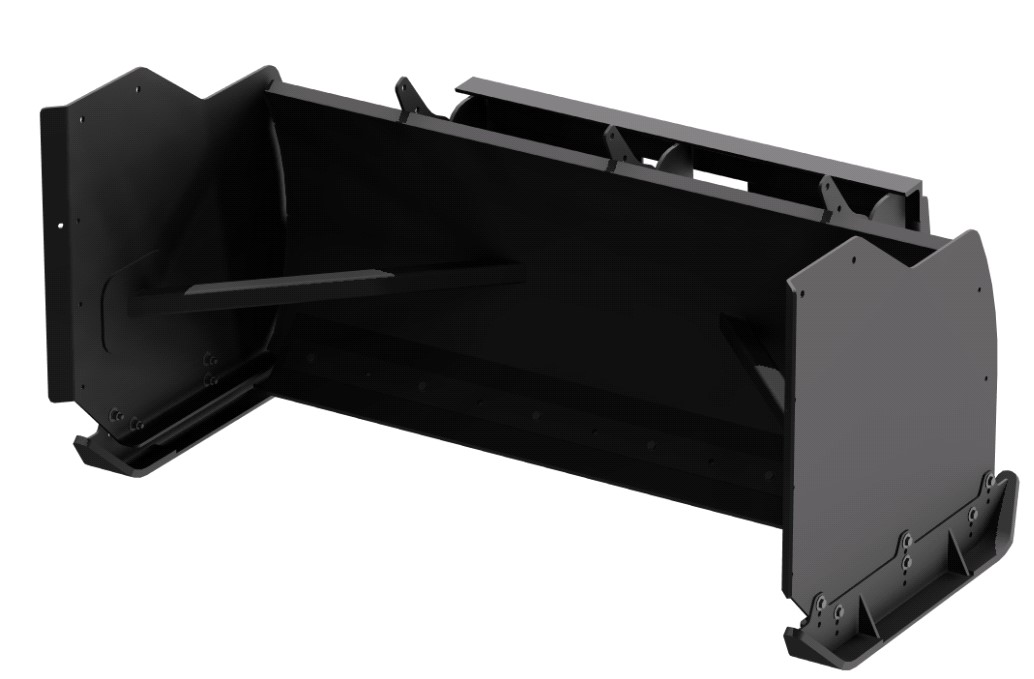 Snow Shovel
High volume shovels for snow removal with cut out back plate for good visibility to shovel edge.
Available with bolt on edges.