Lifting Equipment
For safe and effecting handling of suspended loads.
Crane Hook
Quickhitch compatible.
Designed for movement of suspended loads.
Fully tested and approved – 1 tonne capacity.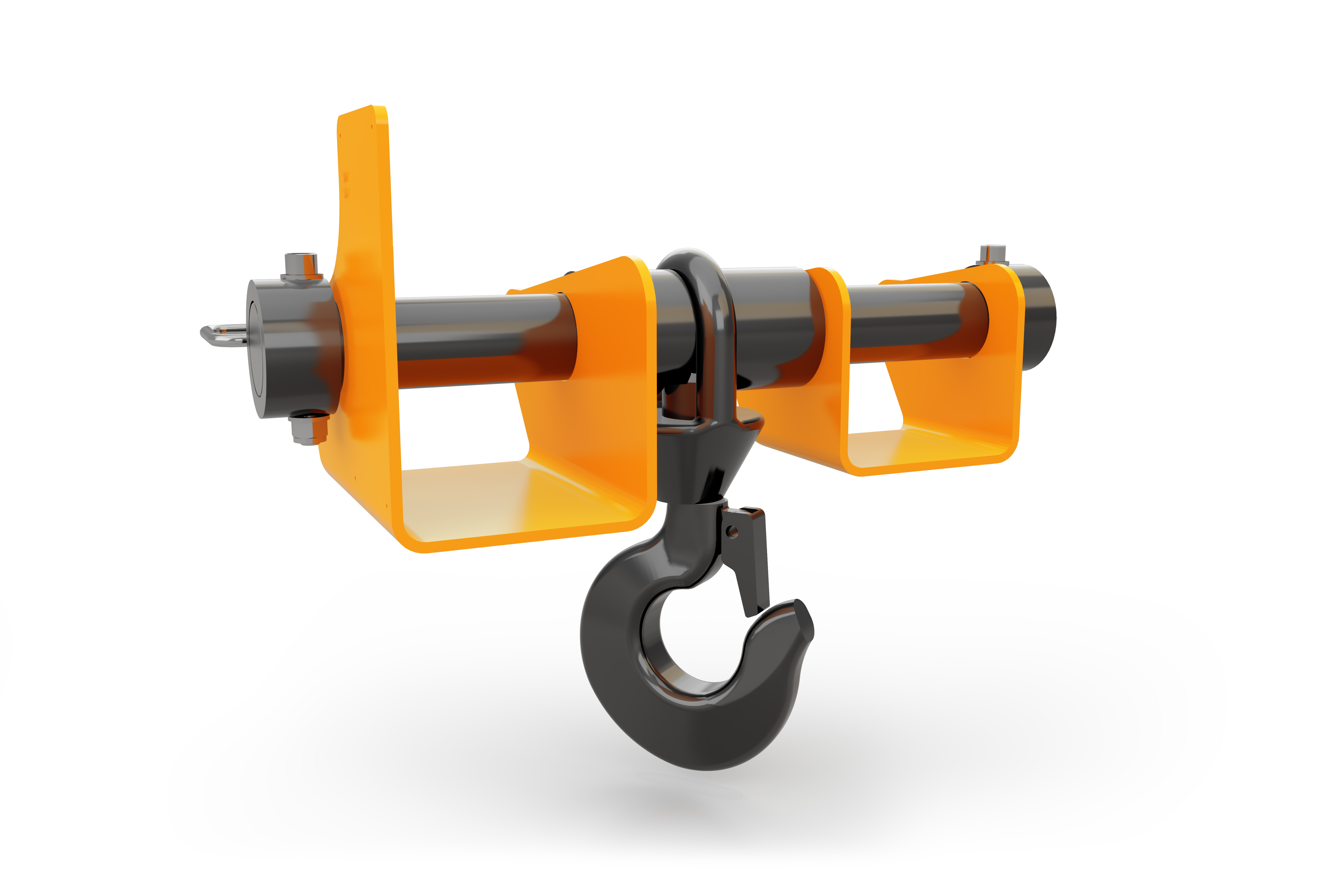 Extension Jib
Lattice framework provides strong, lightweight design.
Fully tested and supplied with certificate for added peace of mind.
Supplied with swivel hook.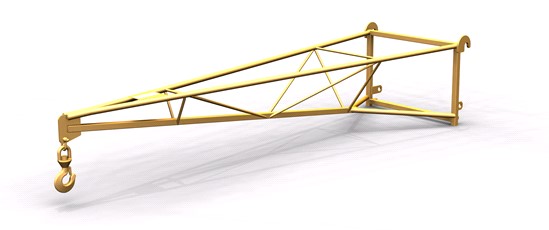 Trussmaster
JCB Q-fit compatible for fast fitment and changeover.
Fully tested and approved for safe operation.
Hydraulic version enables infinite extension positions for all sizes and applications.
Steadying yoke as standard for safe transportation of roof trusses.
Handbook and flipcharts to assist with installation and operation.
Only for machines with stabiliser legs.