Big or small, wide or tall, your donation will help towards the ball
This year, the Lighthouse Club North West will be hosting their annual Christmas Ball at the Hilton Hotel in Manchester on Saturday 25th November 2017.
The Lighthouse Construction Industry Charity is the only charity that provides financial and emotional support to the construction community and their families who have suffered an injury or long-term illness or simply need a helping hand.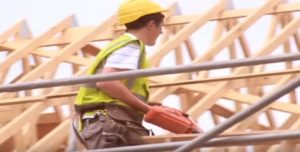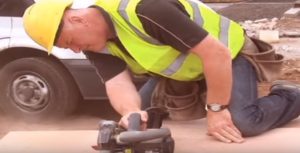 A raffle, auction and tombola will be taking place on the night and any prizes or donations for these are welcome.
If you would like to donate any prizes, please email natasha.goryl@gunn-jcb.co.uk.
If you would like to book a table or find out more about this ball, please email lighthousenw@gmail.com.
Thank you.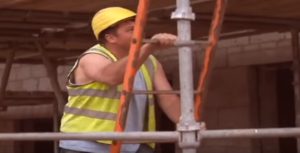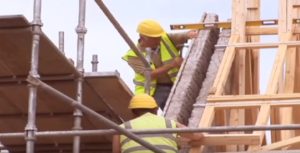 ---
We are pleased to announce that our Spring/Summer 2017 edition of our magazine, Gunn Shot is out now! We have included a selection of articles, from events that we have hosted and attended to new products that have recently been launched. You can collect your copy of Gunn Shot from your nearest Gunn JCB depot or alternatively, you can view it by either clicking on this link: Spring/Summer 2017 edition of our Gunn Shot magazine or clicking on the picture of our Gunn Shot magazine below. We hope you enjoy reading it!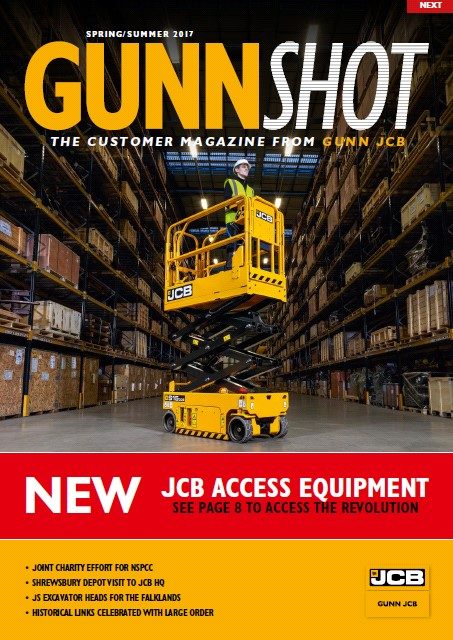 ---
We are happy to announce that our Winter 2016 edition of our magazine, Gunn Shot is out now! We have included a selection of articles, from the open days we have hosted to the charities we have supported. You can collect your copy of Gunn Shot from your nearest Gunn JCB depot or alternatively, you can view it by either clicking on this link: Winter 2016 Gunn Shot magazine or clicking on the picture of our Gunn Shot magazine below. We hope you enjoy reading it!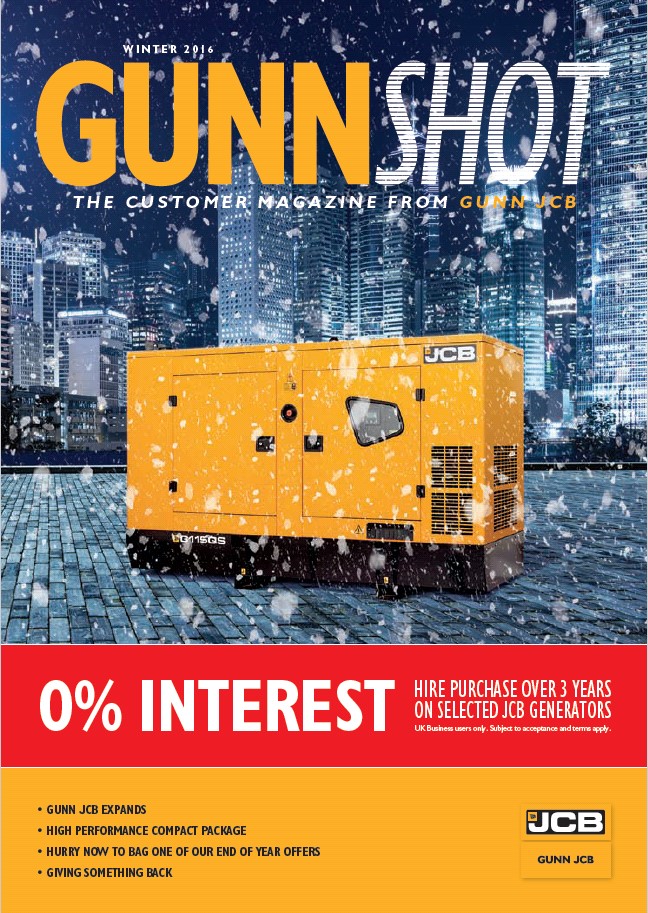 ---
This year, we have already enjoyed attending the Staffordshire County Show, Waste '16, Vertikal Days, Hillhead 2016, the Nantwich Show, the Anglesey Show and the Tom White Waste open days as well as hosting our own Mini Centre Of Excellence open day at our Stoke-on-Trent depot and an open day at our West Midlands depot. We were also proud to support the Commemoration Concert at the Irish World Heritage Centre (IWHC), in association with the Hallé. We will be attending the Speedy Expo on 2nd and 3rd November at the Liverpool Exhibition Centre.
Visit us at The Showman's Show on Wednesday 19th and Thursday 20th October to find out all you need to know about generators. To register for The Showman's Show, click here.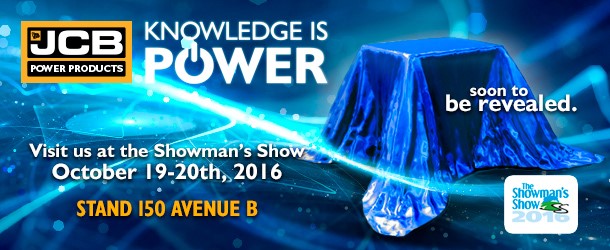 We will be hosting our next open day at our Ruthin depot on Saturday 29th October. Please see the flyer below for details. If you would like to reserve a place, click here. We look forward to seeing you there!
---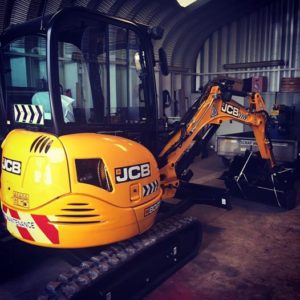 Martin Sherwin, the Owner of Total Property Maintenance (TPM), has purchased two new machines from us which include a new JCB 8025 ZTS to add to his existing one and a new, fully spec'd JCB 55Z-1 which is the first one in the UK market, in order to move forward with his business commitments. These machines will be undertaking motorway maintenance but Martin has hinted that plant hire is an ambition that he may pursue going forward.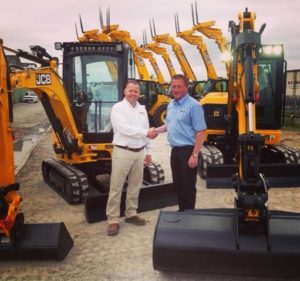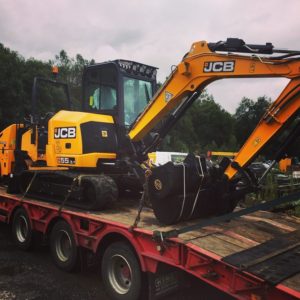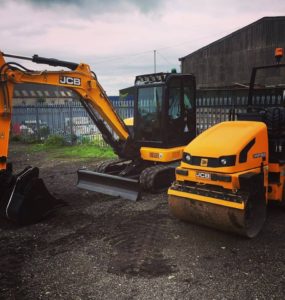 ---
FIRST FOR VISIBILITY
See all four wheels.
Moving the engine and tanks to the chassis lets you see all four wheels from your driving position.
Reduced counterweight and tailswing lets you work against a wall with confidence.
The JCB CommandPlus cab has more glass to further enhance your visibility.
Optional LED lights give you amazing daylight working conditions after dark.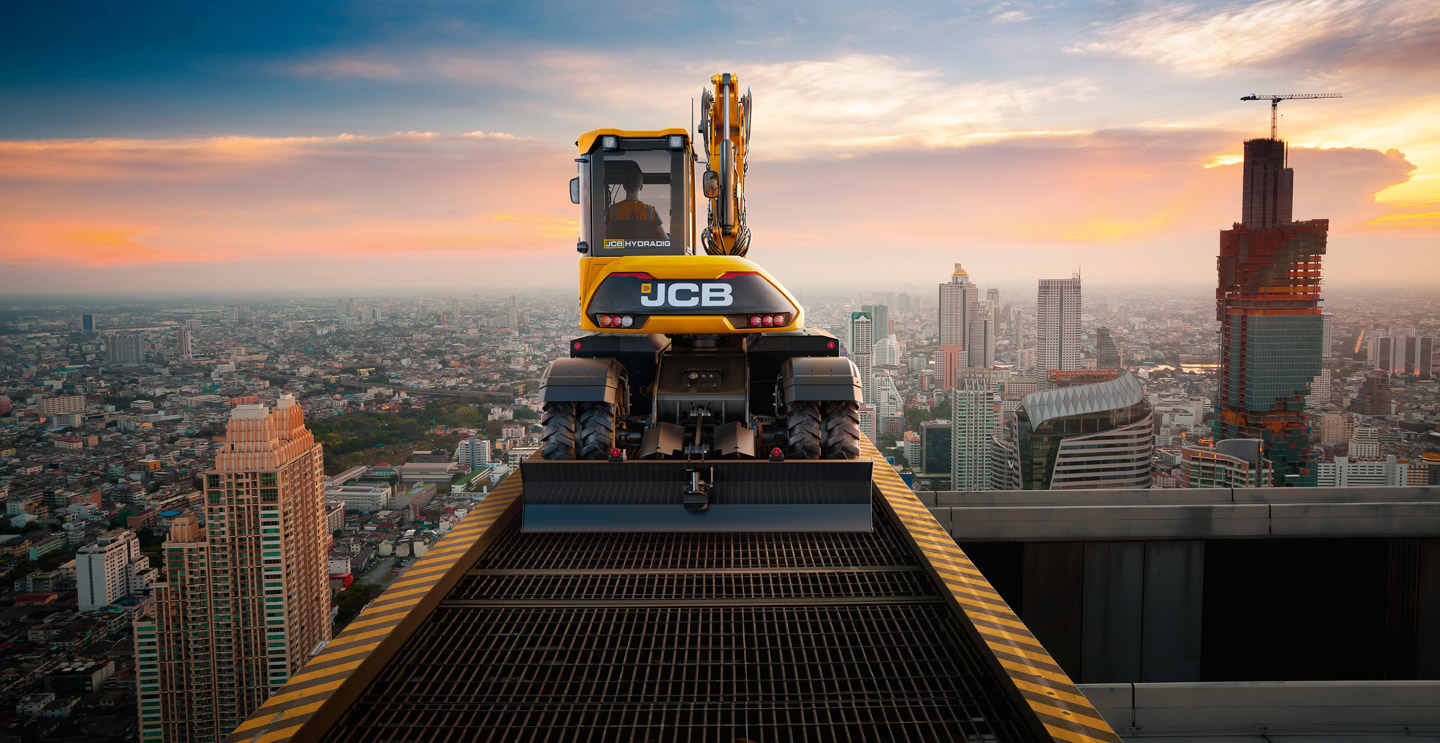 FIRST FOR STABILITY
1000kg at maximum reach*.
Work in total confidence with class-leading over the side stability and with reduced tailswing.
Engine and tanks mounted to chassis lower the centre of gravity and transform stability.
Match every job with any combination of dozer and stabiliser options.
Choose single, dual or floatation tyres to suit the ground conditions.
* Twin articulation boom offering lift capacity of 1000kgs through 360° off dual tyres.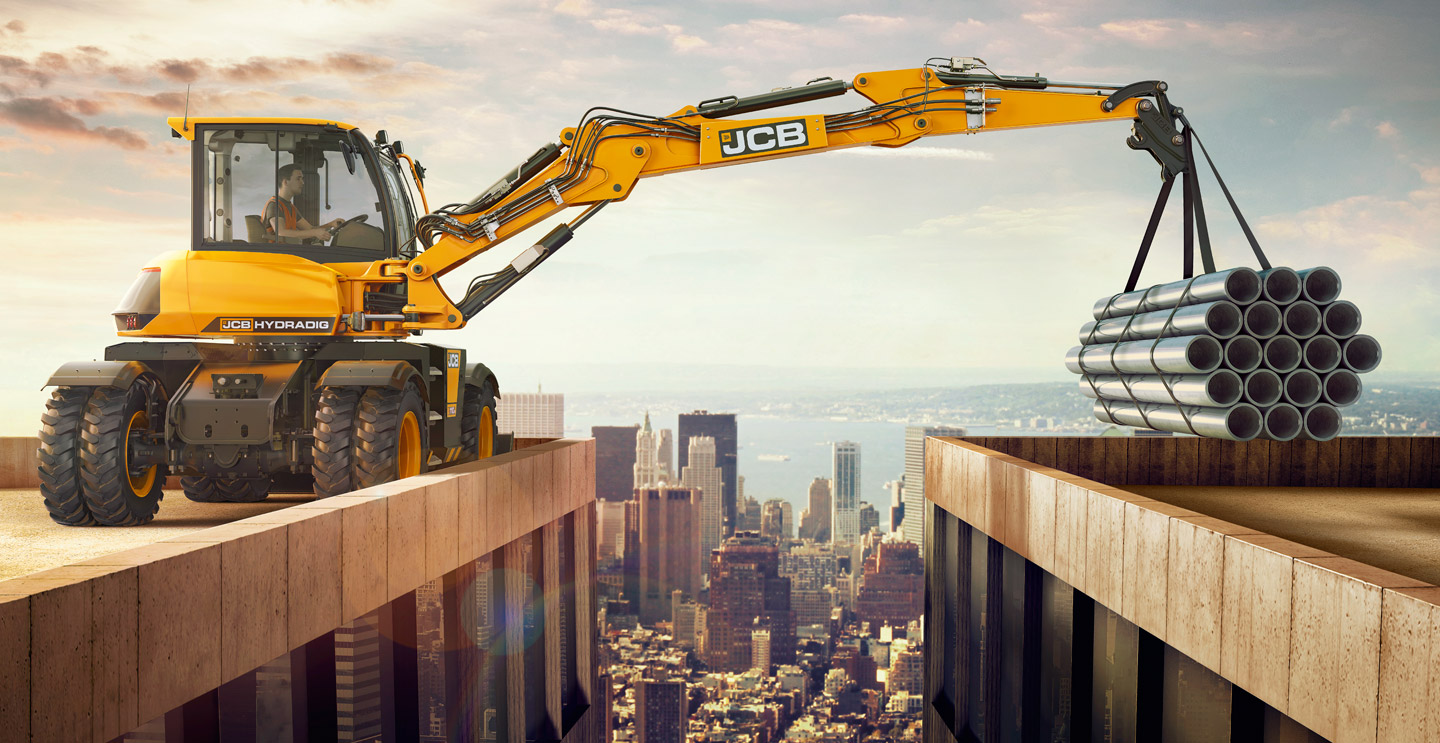 FIRST FOR MOBILITY
Stable 40kph roading.
A lower centre of gravity and 2.6m wheelbase provides unrivalled true and stable 40kph roading.
No changing gear with our stepless single speed hydrostatic transmission.
Manufacturer approved 3.5T towing capability and trailer lets you take all your attachments with you.
Achieve high torque at low revs with the 81kW JCB Ecomax engine.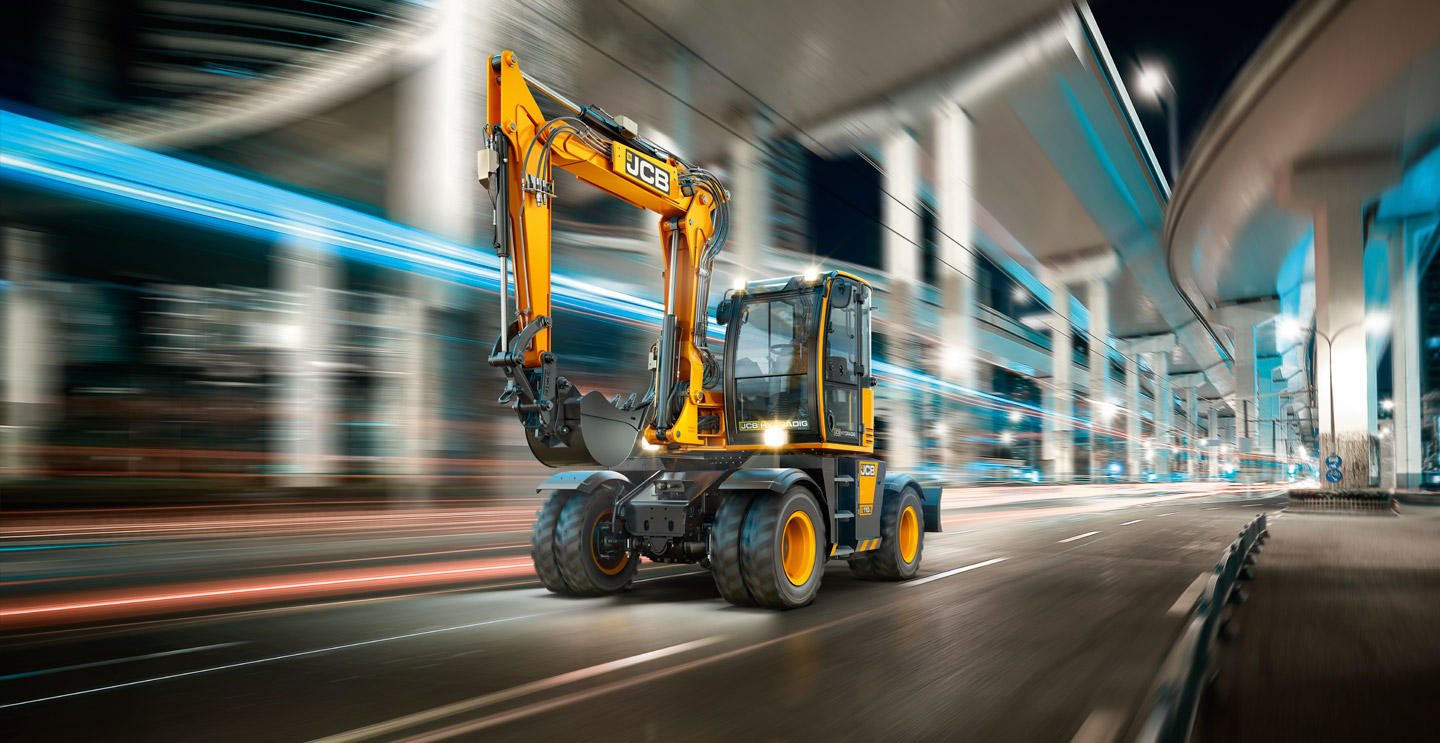 FIRST FOR MANOEUVRABILITY
Under 4m turning radius.
Turn and work in a single carriageway with an under 4m turning radius.
Enjoy 3 steer modes in 1 machine with 2WS, 4WS and crab steer.
Always face forwards with our new reverse steer option.
Go anywhere performance with class-leading axle oscillation.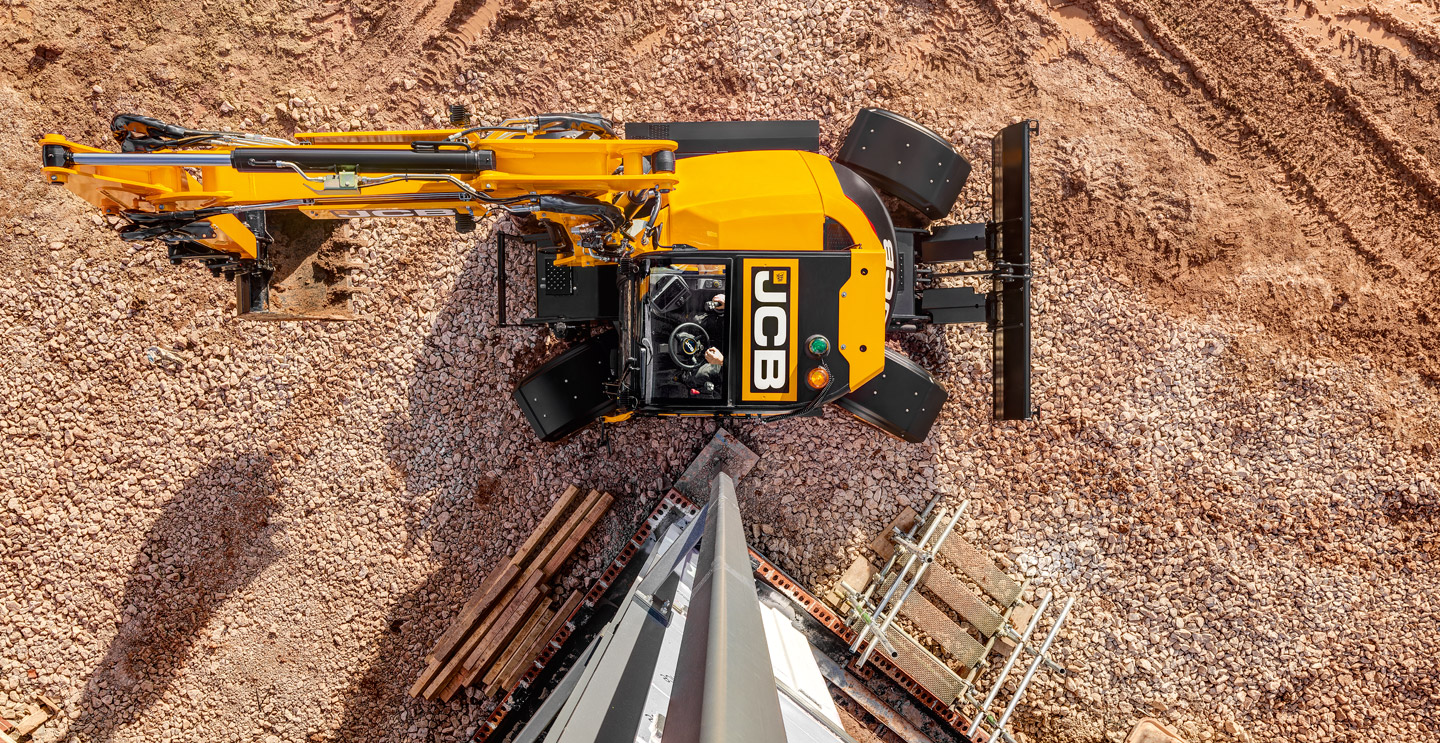 FIRST FOR SERVICEABILITY
Rapid ground level servicing.
No more climbing on to upper structure with ground level access to all daily checks.
Unrivalled serviceability with class-leading SAE rating.
Long 500 hour intervals on all dig end, dozer and stabiliser grease points.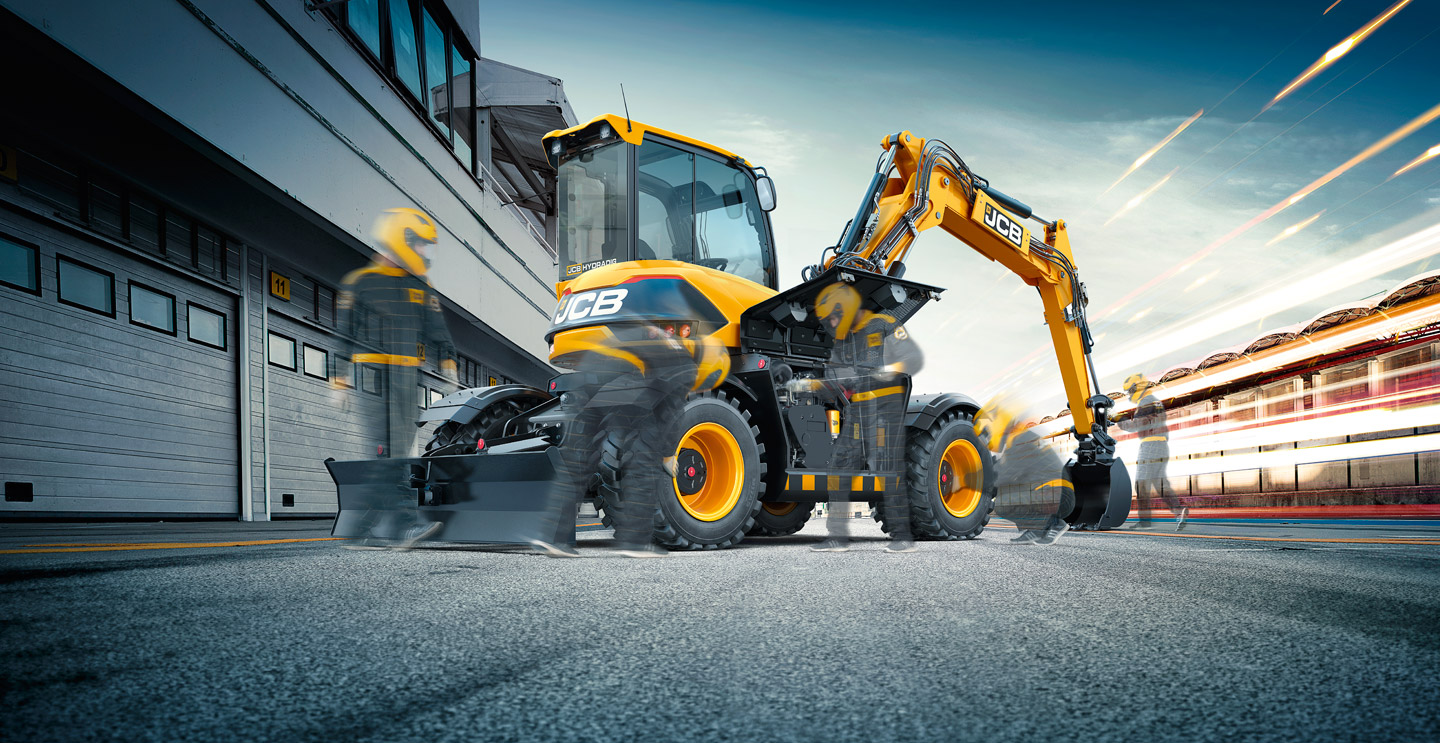 To view the JCB Hydradig brochure, click here or on the picture below.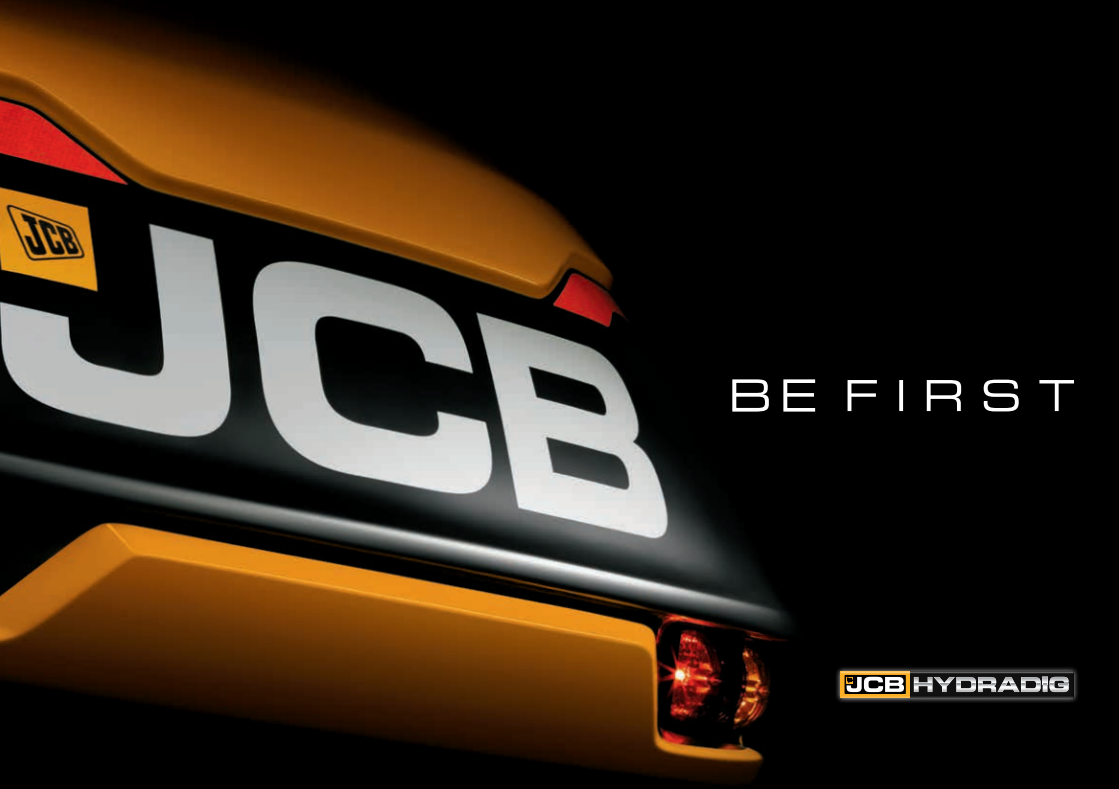 The video below shows a demonstration of the JCB Hydradig 110W at Hillhead 2016:
If you would like further information about the JCB Hydradig 110W, call us on 0161 941 2631 or email: enquiries@gunn-jcb.co.uk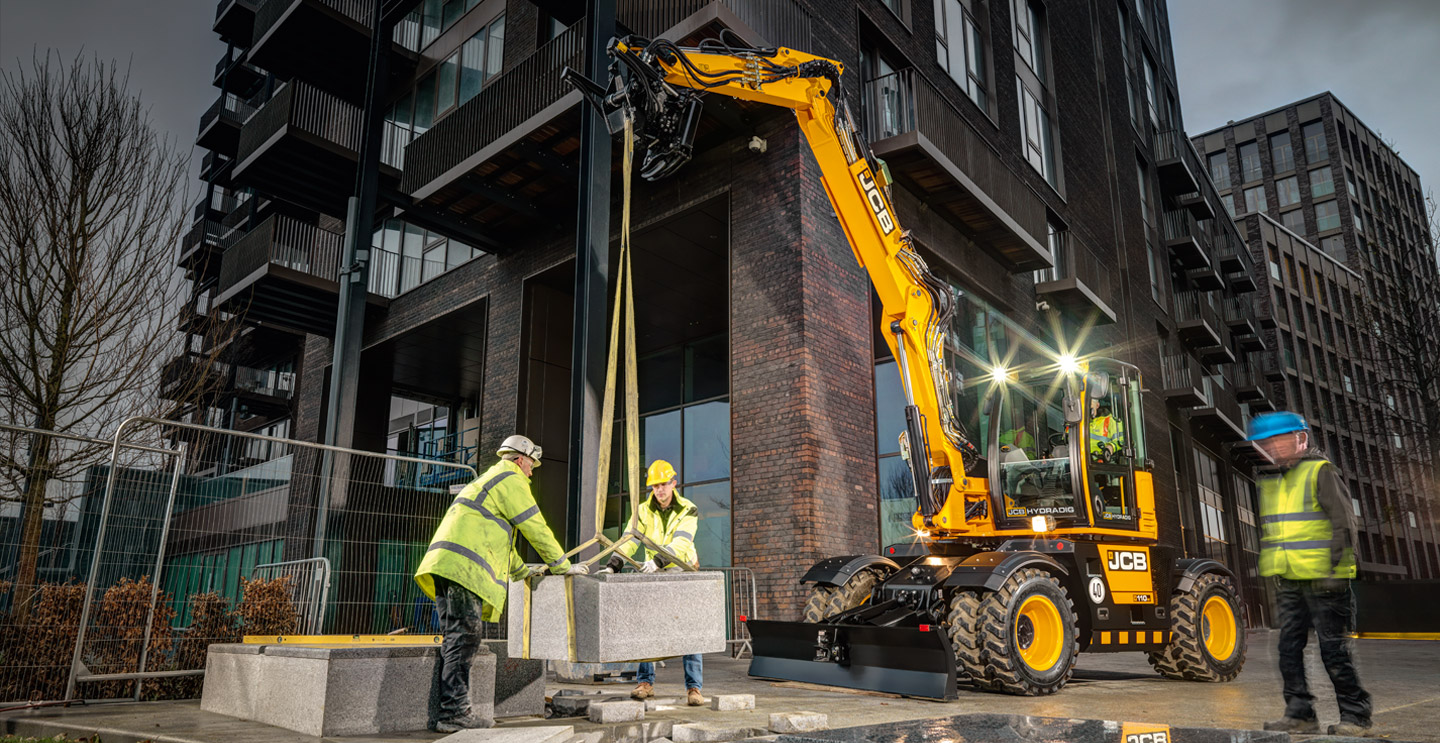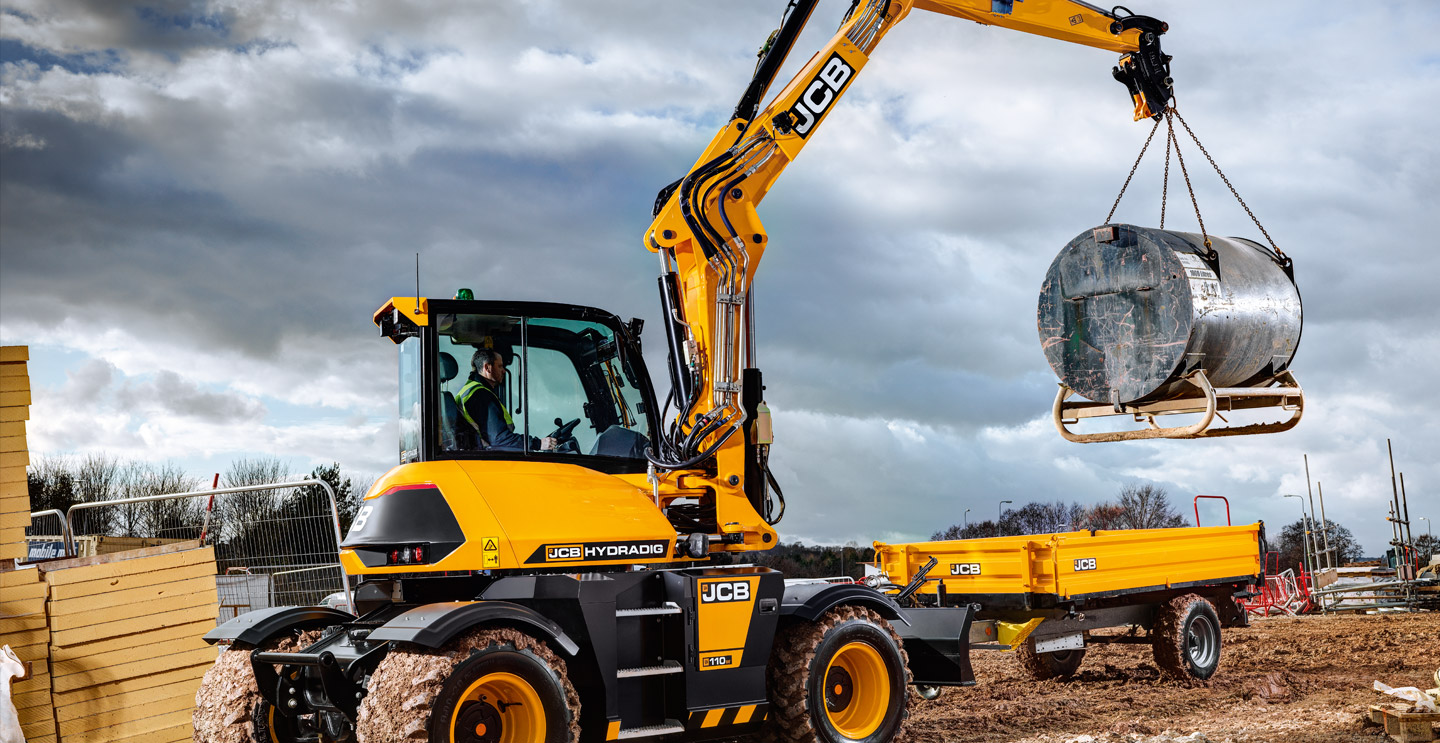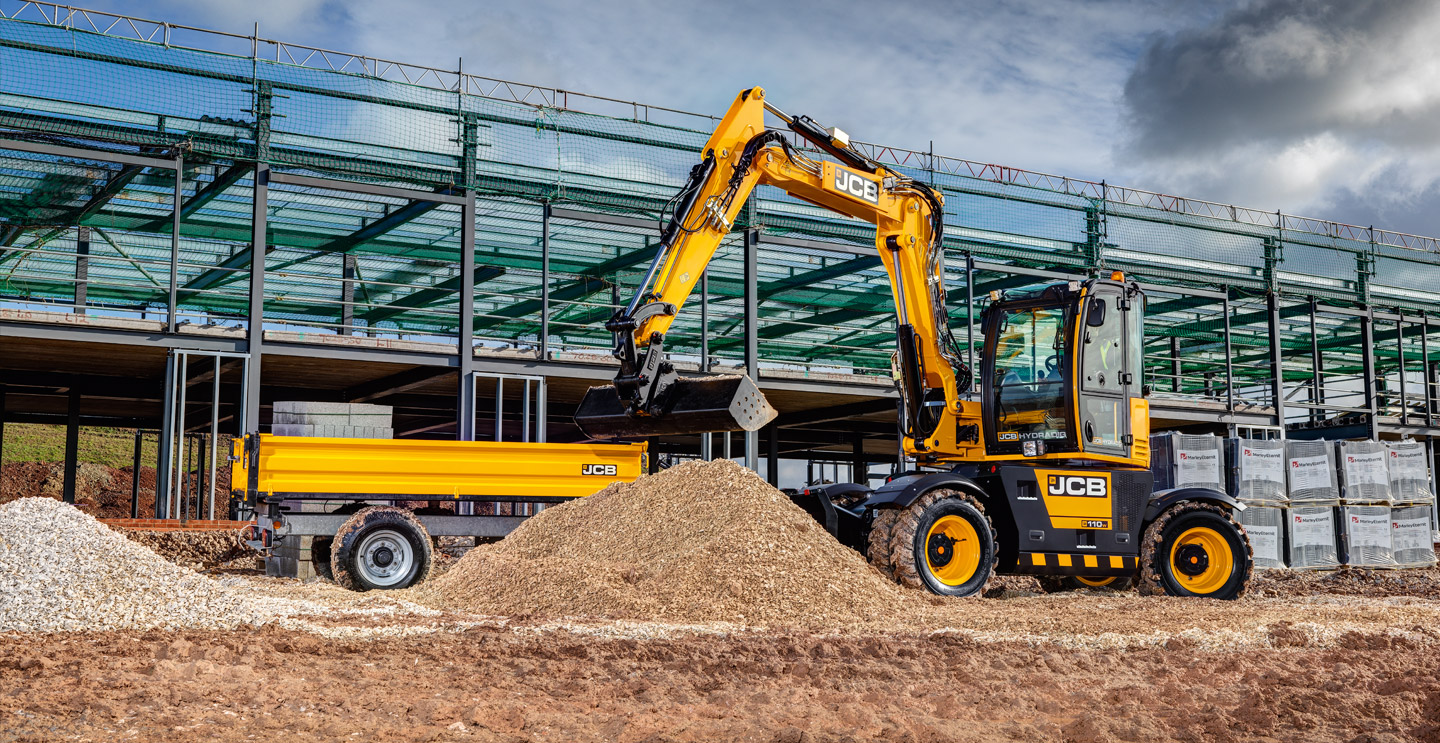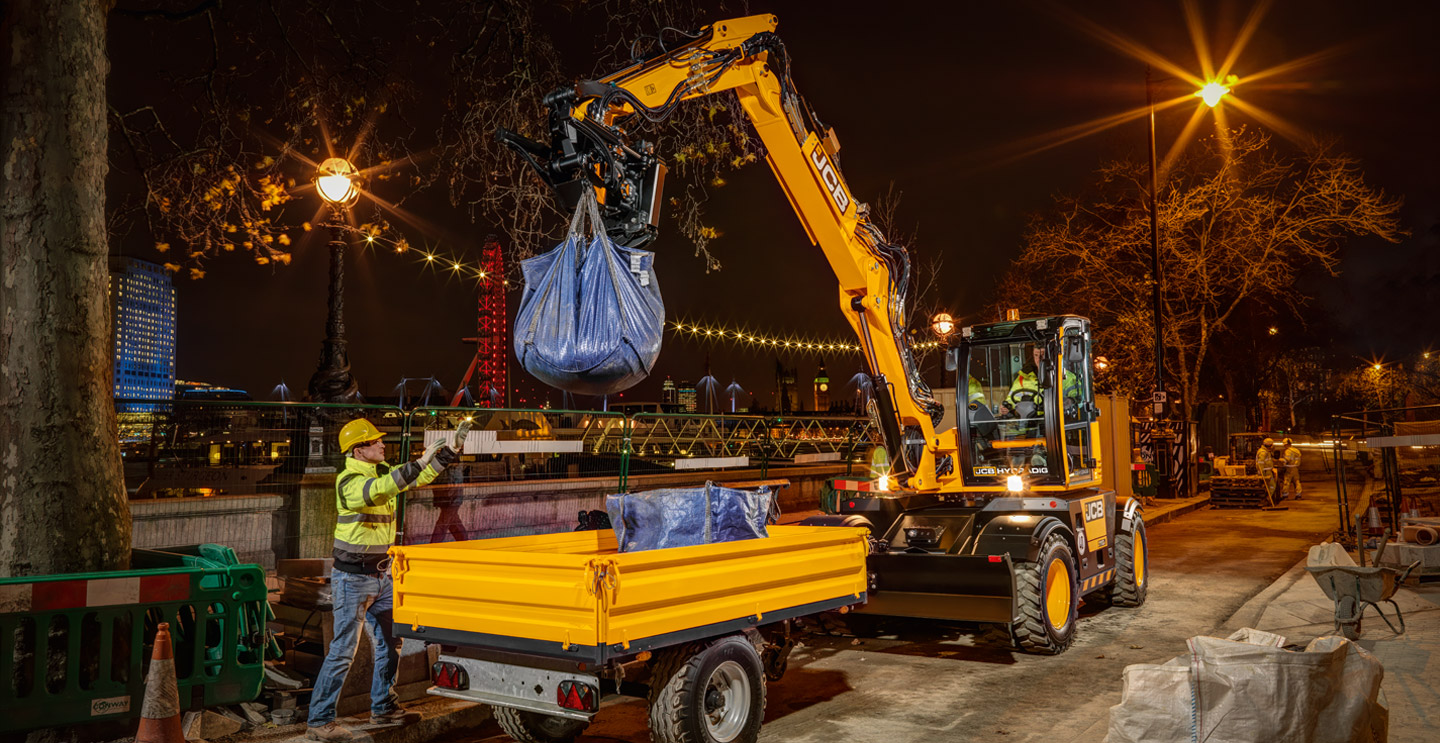 ---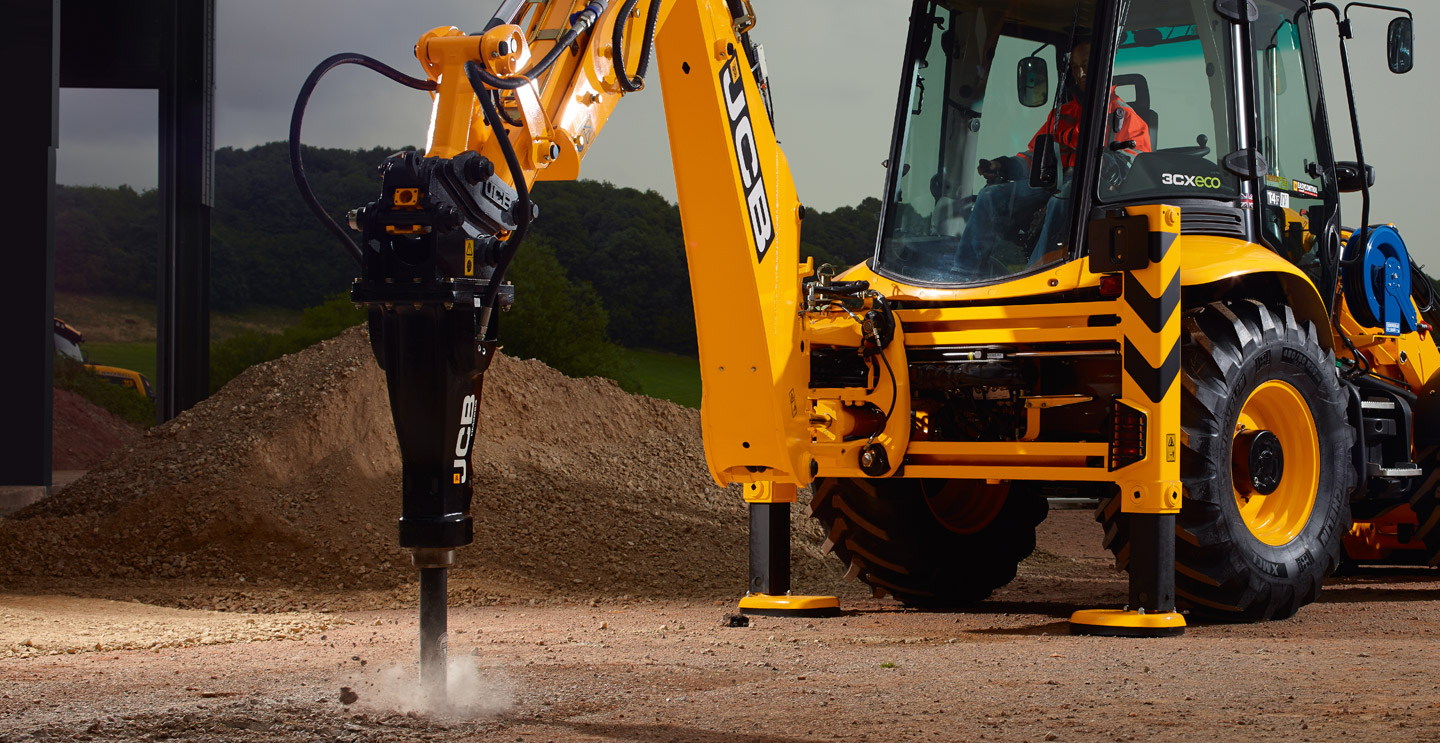 We are very excited to introduce our new range of JCB Contractor Breakers which JCB launched at the end of April. In total, there are 13 models which have between a 0.5 and 60 tonne carrier weight compatibility. As well as working efficiently with our own JCB machines, our new contractor breakers are universal and are therefore able to be fitted onto other brands of excavators and breaker carriers.

The benefits of our new JCB Contractor Breakers Range include:
• One simple scaled design for consistent servicing across the range. Less time would therefore be spent on training your service engineers if they are operating a mixed fleet.
• The JCB machine and breaker is fully approved and compliant with the Machinery Directive and CE marked as appropriate.
• 3 years' JCB warranty is available with the breaker as standard.
• Refillable auto greasing system to ensure correct lubrication and improved serviceability on the HM080T and above.
• Auto stop feature on HM080T and above to reduce blank firing and protect unnecessary wear and damage to the breaker from an inexperienced operator.
• Stroke adjusters on HM0541 models and above allow the operator to adjust tool speed and stroke length for increased productivity and reduced risk of damage to breaker or carrier.
• Accumulators on the HM026T and above protect the carrier machine from hydraulic pressure spikes which reduces wear and tear on the machine hydraulics.
• Internal control valves deliver higher efficiency and are least vulnerable compared with competitive products that feature external valves.
To download the new Contractor Breakers Range brochure, click here or on the picture of the brochure below.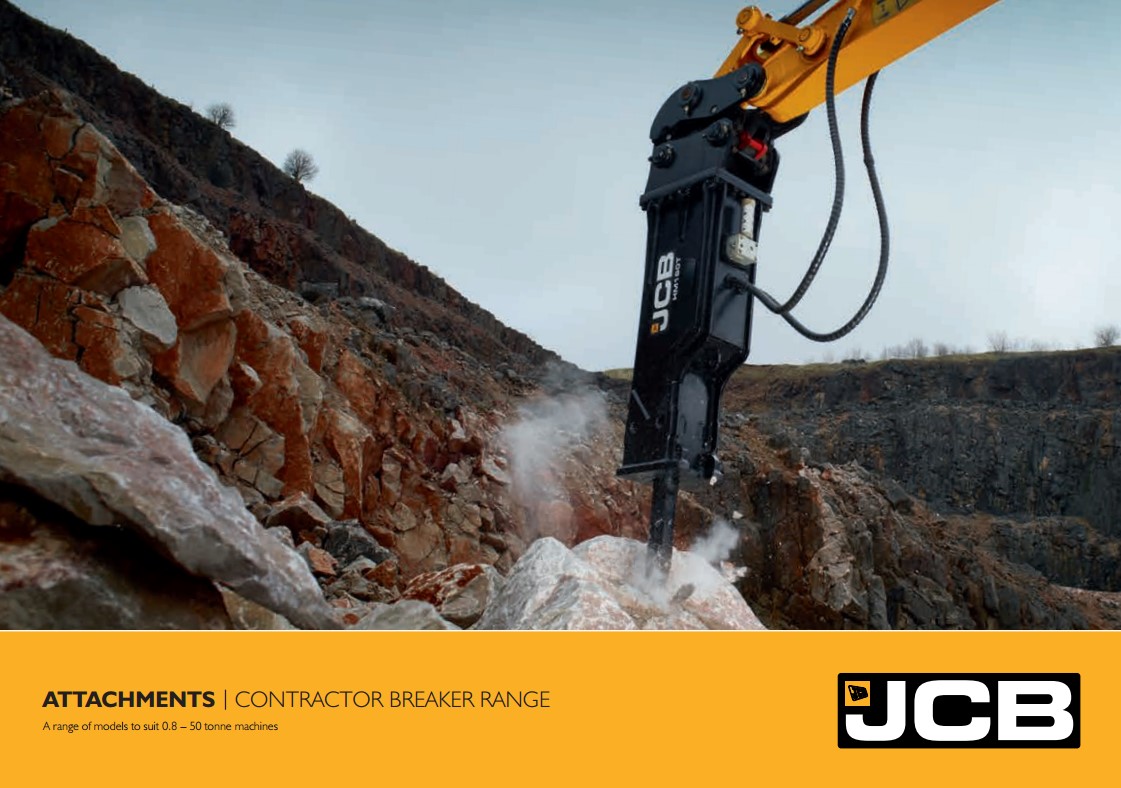 One of our current offers is: 0% interest hire purchase over 3 years on all JCB breakers.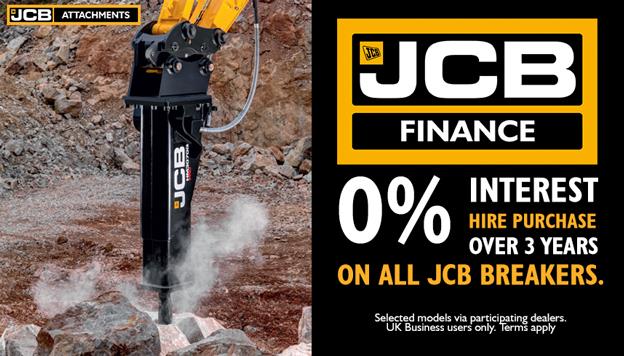 To find the product number for the size of JCB Contractor Breaker that you require, you can log onto your DealDesk account.
For more information or to order your JCB Contractor Breaker, call us on 0161 941 2631 or email us at enquiries@gunn-jcb.co.uk.
---
Vertikal Days was held on 15th and 16th June 2016 in Haydock Park (Newton-Le-Willows, Merseyside). JCB were exhibiting on stand 406 where they showcased a variety of machines in the JCB telescopic handler range which included: the Teletruk 35D 4×4, 560-80WM, 540-200, 525-60 Hi-Viz and 516-40 compact telescopic handler as well as the new 540-140 Hi-Viz with Man Platform. Demonstrations took place to show how high the new 540-140 Hi-Viz with the 180 degree slew man basket could reach. We look forward to seeing you again soon at Vertikal Days 2017!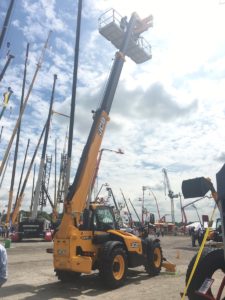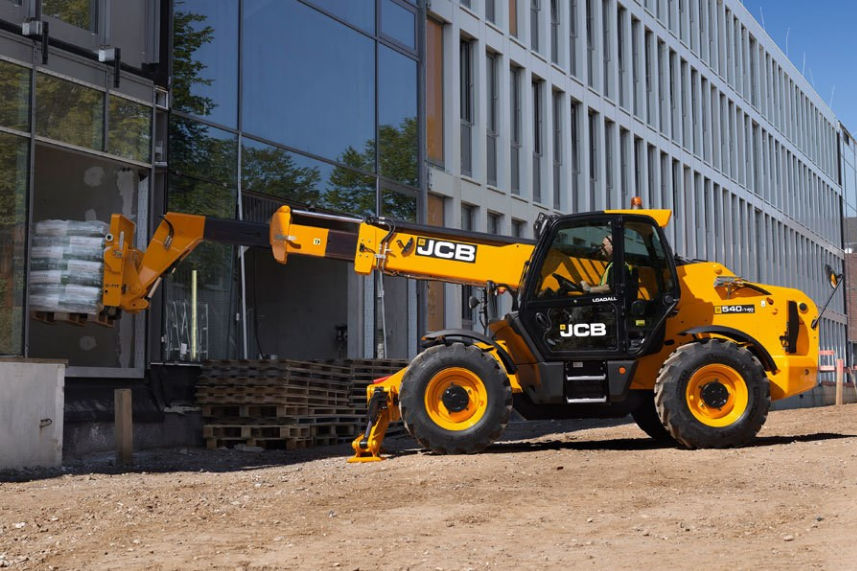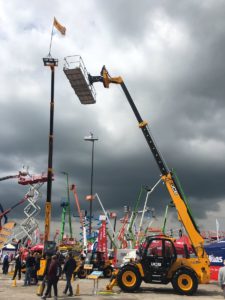 ---

Jenny Grenfell, Group Sales Admin Manager at our Altrincham depot, retired on Friday 8th July 2016 after working for the company for an amazing 42 years!
Jenny's plans for the future include gardening and travelling to Spain where she will be doing a cookery course.
We are sad to see Jenny leave and we wish her all the best in the future.
---
JCB Generator LiveLink puts the power in your hands.
Data and insight keep productivity high to keep the power on!
With JCB LiveLink you get real-time information that keeps you in complete control and lets you monitor and manage your power generators remotely via a PC or smartphone.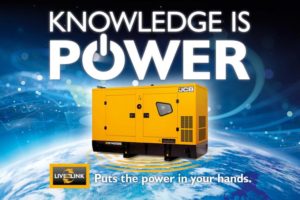 The key to improving profitability and efficiency is knowledge.
JCB LiveLink improves productivity, maximises uptime and make it easy to manage the health of your generator by providing essential operational data. The most up-to-date information about how your generators are performing or where they are located becomes even more critical when it comes to making the right decisions. The more knowledge you have to generate uptime, the better value for money your generator delivers.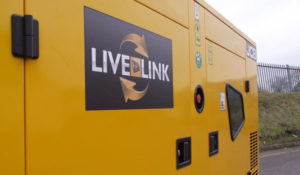 Monitor and manage one generator or an entire fleet.
With a simple single access portal and no limit to the amount of data that can be stored, LiveLink provides all the information you need to efficiently manage your power generators. Whether you have one generator or an entire fleet, LiveLink can provide a powerful reporting tool.
To view our Knowledge is Power newsletter, click here.
If you would like more information on JCB LiveLink for your generator or if you would like to purchase a JCB generator, call our Generator Salesman, Jon Moss, on 07887 413890 or email jonathan.moss@gunn-jcb.co.uk
---